The worst time....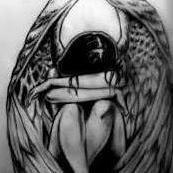 The worst time was in 2008 when it all started

When I was younger, I had such clear skin

It can happen anytime in a persons life. It got me when I was 28

From the album:
8 pictures
0 comments
2 image comments
---
Photo Information for The worst time....