Day 50 - Right Cheek - Post Subcision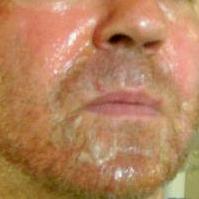 Attached is a photo of my right cheek 50 days after my subcision/TCA Cross Method treatments.
This cheek had the deepest scars. There has been some flattening of the scars here.
I'm returning this Friday, May 8th for round two.
More needles and acid. Yee-ha!

Copyright
© ©