Day 63, left side, with makeup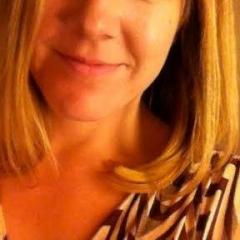 Very bumpy and a couple of cheek pimples developing on this side. I admit, I picked at two or three deep-seeded blackheads on this side last night, and so they will probably become whiteheads in the next day or so.
Also have an old pimple on my left chin that is dried up and lots of pimples you can't see right underneath my jawline.
From the album:
44 pictures
0 comments
38 image comments
---
Photo Information for Day 63, left side, with makeup