10 days before starting Accutane ... miserable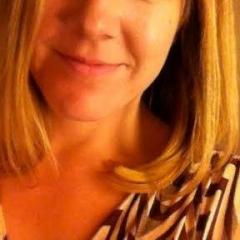 I have a lot of post-inflammatory red marks since my skin flared up again in November, and a constant wave of new, painful pimples. It all happens below my noseline, though - the sides of my chin and my jawline are the only places I break out, but I break out bad there. Occasionally I'll get some on my cheeks, but it's rare.
Emotionally, I feel like somebody else. Certainly not myself. I retreat, cry, feel hopelessly ugly. My parents tell me that most people don't care I have acne, even though they understand I am very upset about it. I'm terrified of having a boyfriend, or even friend, see me without makeup. I am still afraid they won't want to be around me.
From the album:
44 pictures
0 comments
38 image comments
---
Photo Information for 10 days before starting Accutane ... miserable