My 5 Month Accutane Journey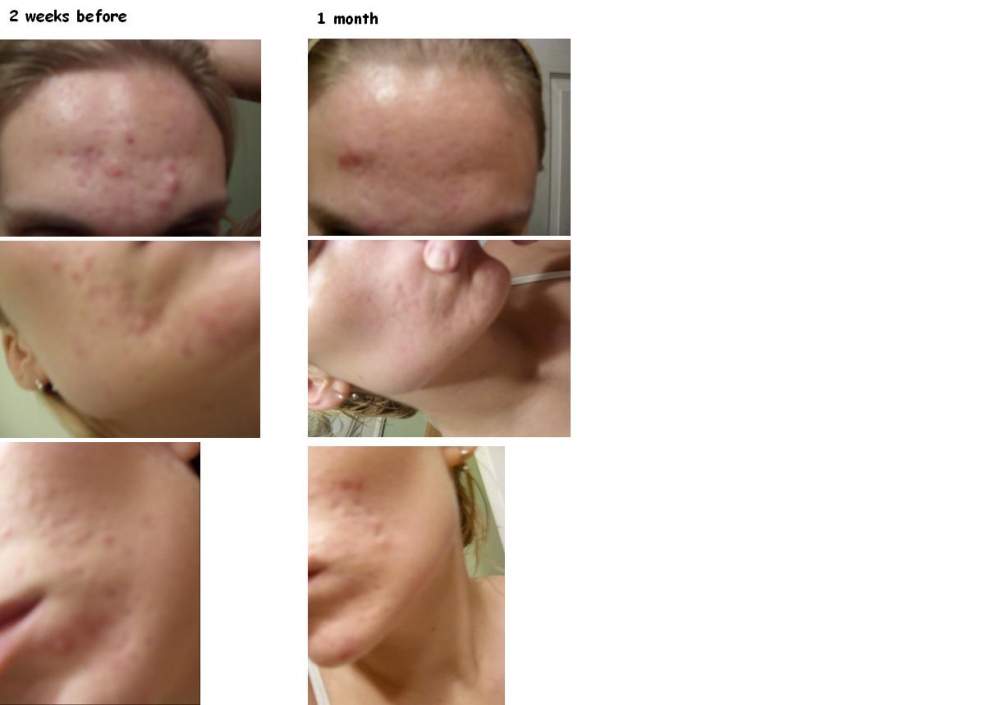 18 year old female who has suffered from acne for almost 4 years. It's always been mild-moderate, but extremely persistant and never-ending. Can't wait 'til acne isn't the "biggest pain in the butt in my life," as I said to my roommate a couple months ago :P

Oh yeah, and 5 months/60mg a day.