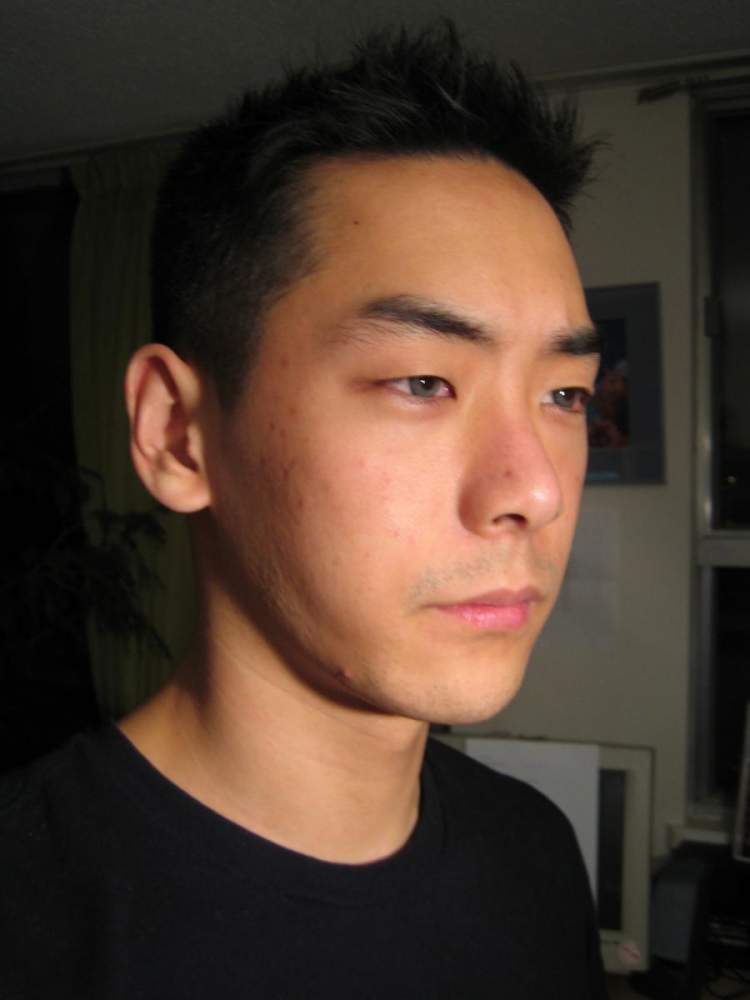 It's been about 5 months now. Not sure if these are more red than brown. I went to see a dermatologist for the first time and she was quite... err... unreliable?
She said they were permanent but later told me they'd fade away. So I'm not sure what she's saying.
But what do you guys think? Do you think they will be permanent? Thank you! =)

I've been using Clindoxyl gel for my acne which has worked miracles and Neutrogena peel for the red marks. I've also been using charcoal face wash which has really helped my face stay somewhat acne free. If you are interested in purchasing charcoal soap, you can find it in some chinese herb stores. I'm not sure what the brand is called since it is in chinese and I am not chinese. But if anyone would like to see what it looks like, I can send you a picture.