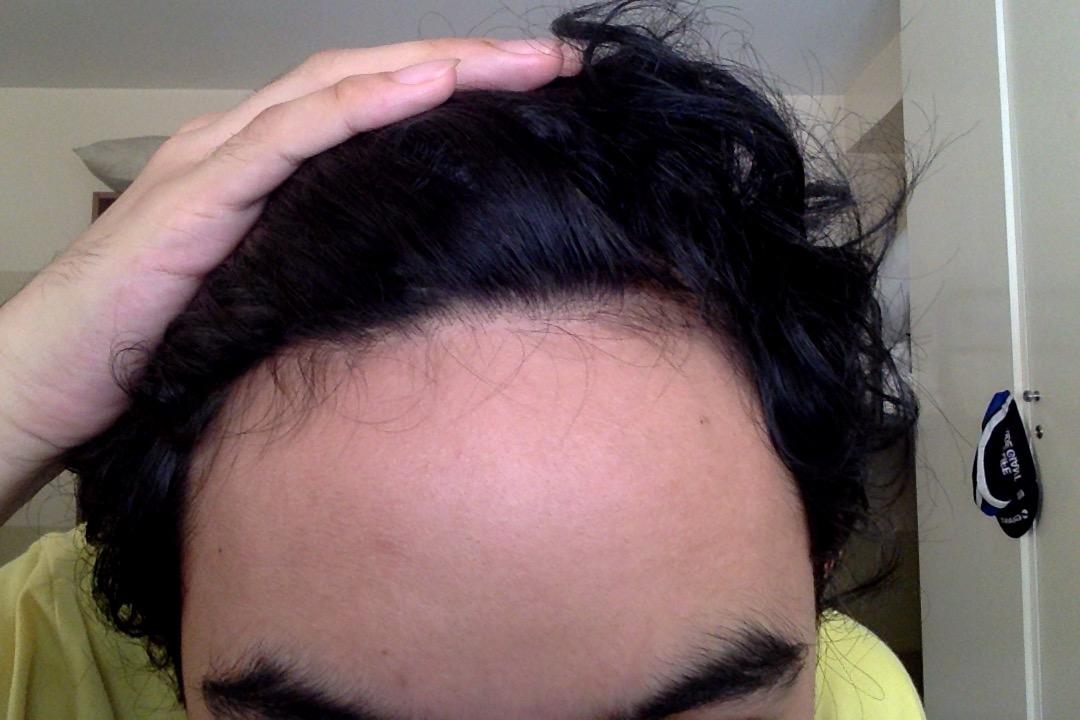 regimen
celeteque facial wash
celeteque toner
clindamycin sos
bp 2.5%
myra e moisturizer
aha (every other night)

been breaking out a lot recently

. for the past few weeks it was just small pimples. now it's big pimples. fortunately it's just localized on my right cheek and it's not everywhere. i dont have 100% clear skin as i do have a lot of small comedones and i don't expect 100% clear skin. i just hope these big zits go away!! hopefully this stops. i havent been using the recommended full amount of bp for the longest time( because it gives me the reddest and dullest skin) and it was working fine until now.