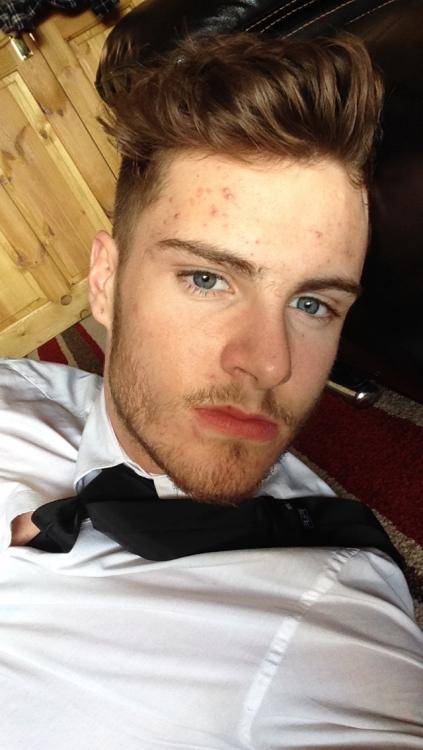 I've been suffering from mild acne for around 4 years, my back and chest are the worst areas. I am 21 years old and I eat clean, drink 3L+ water and exercise daily, I've been self conscious about my skin for many years.  I know my acne is not extreme but
the pictures to smooth it out a lot.
I was wondering if anyone could tell me or shed light on what type of skin acne i have, in my opinion i don't think i have acne and they're just spots. 
I only ever break out in 2 places on my face, my chin and the left side of my head. Until recently where in the last 2 weeks i've had bad skin on the right side. My skin on my back, chest, arms and shoulders is bad, and now my stomach is starting to get spots. Even if the spots on my chin aren't whiteheads ill always have red marking there (see images).
Please see pictures attached and tell me what you think.
I have just ordered the regime so hopefully i will have clear skin in a few month.