A. Day 1: Diet Changes (re-uploaded)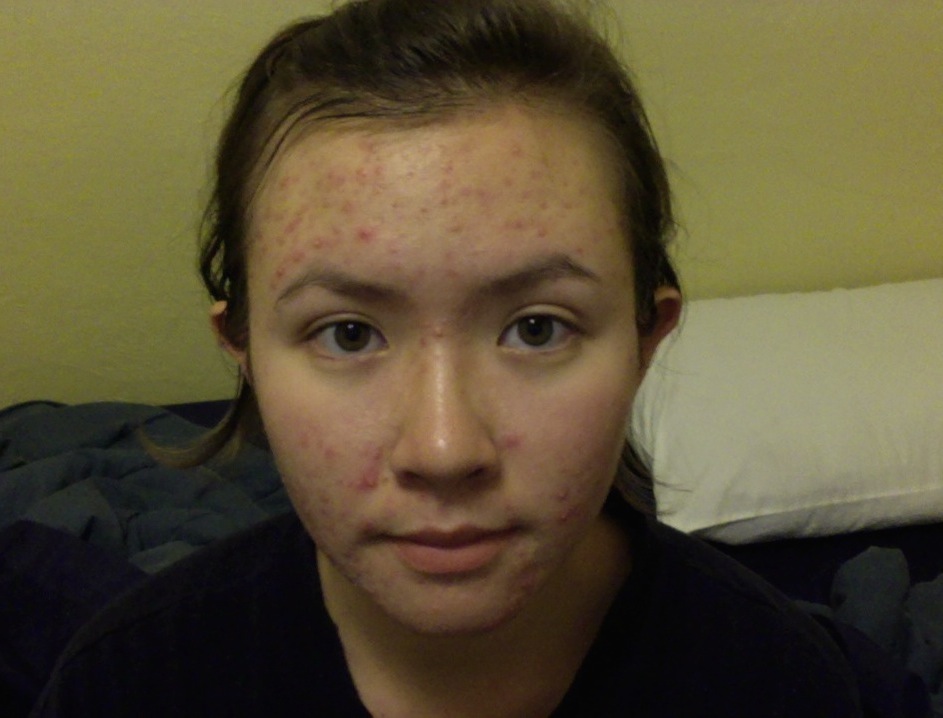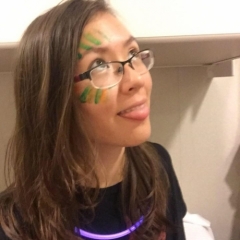 This is how bad my acne was on the first day I decided to go on this diet

My diet: no dairy, grains, starchy veggies, sweet fruits, highly processed foods, sugar in general/high GI and GL.

Basically a form of the Paleo Diet mixed with the Candida Diet.