I'm At Wit's End... Please Help Me! :(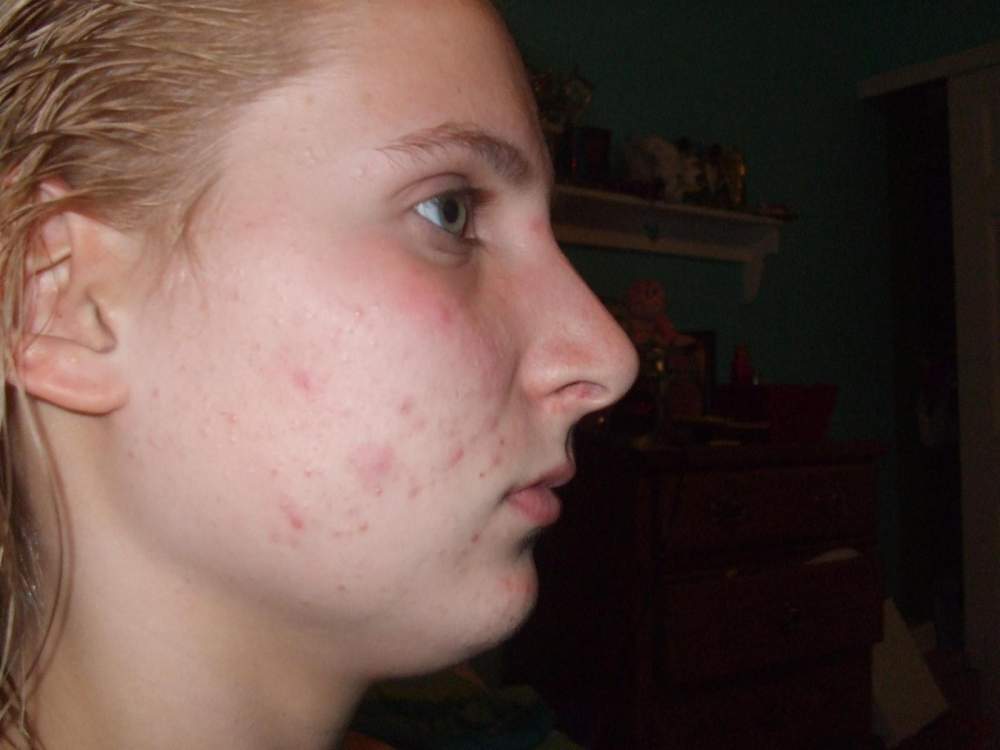 As much as I hate putting these pics up, I'm hoping someone will have some insight into what can help me with my skin. All comments are welcome and appreciated!

This includes regimine options and possible causes. I'm a swimmer, so my skin is DRY like no other.
Personalized Advice Quiz

-

All of Acne.org in just a few minutes