100% Success (one year after treatment)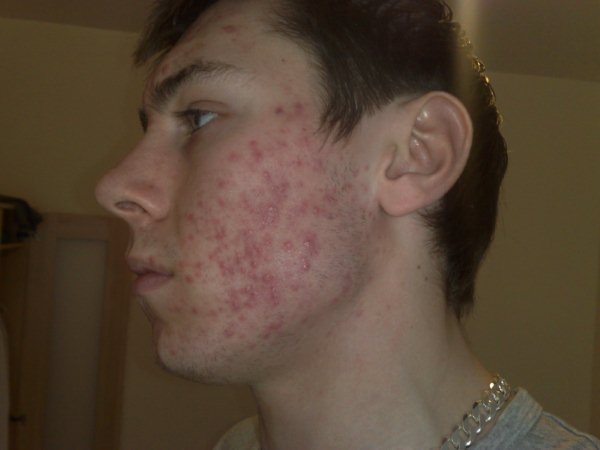 I was prescribed accutane in Nov 2008.

6 Months later and my skin is flawless and has been ever since :)

Was worth having to endure all the nasty side effetcs that come with taking Accutane.

Thanks to this wonderful drug I now have my life back and I ooze confidence.

Hope this helps guys and I wish you all the very best ;)

Any questions?

Just ask!