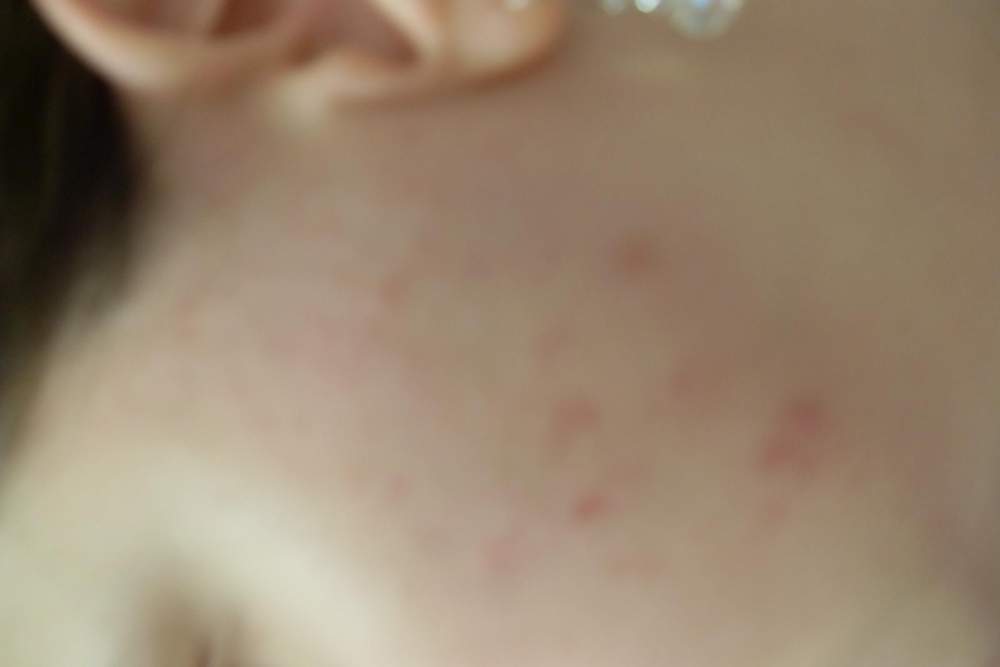 Sorry in advance for the poor quality of these photos.

I'm a 31 yr old female dealing with hormonal acne for the last 6 years. I've been seeing a derm on and off during this period. Most recently (3 months ago) my derm gave me Differen for my red marks which has helped a bit. Problem is whenever I get pimples they're almost always in the same spot or cluster of spots and always leave red marks even when I don't pick/touch them.

Just wondering if anyone else has dealt with something similar and if Differen actually helped.

Thanks.
Personalized Advice Quiz

-

All of Acne.org in just a few minutes