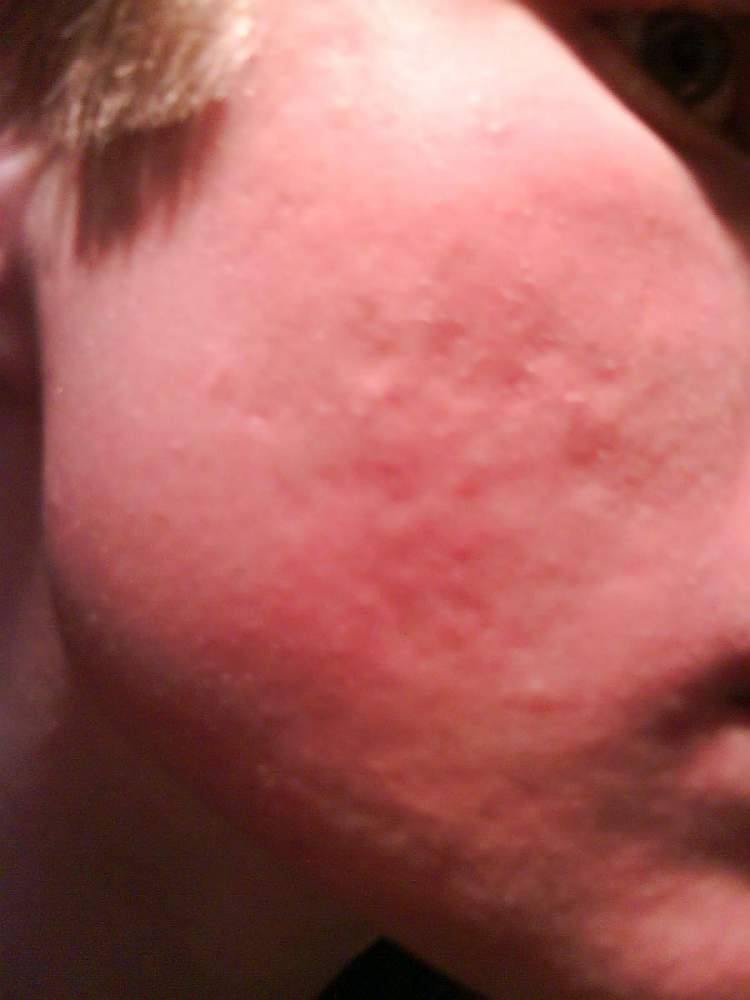 Finished Roaccutane about 6 months ago, worked generally well, seeing a little resurgence but nothing major.. anyway, these are the scars that are left.
They're actually worse than these pics show as I only have a crappy phone camera.
I'm quite concious of them and I'm thinking that I should get treatment. Can anyone else tell me if you think they're severe enough for that.. and if you had similar scars can you tell me what you'd recommend to do about them.