Should I go back on accutane?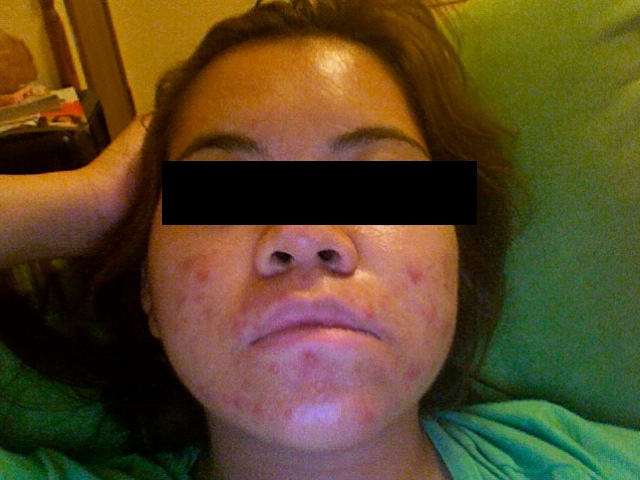 Im currently 16 and been battling severe cystic acne since I was 12 due to genetics(young I know). It used to be a lot lot lot worse before. But my skin is still uneven and I get cysts and still have a lot of redmarks on my cheeks. I used accutane for 4 months 2 years ago, it didnt really help me.but thats not why i stopped. I had to stop because my family doesnt have insurance & it got too expensive :/ we're applying for insurance now & im thinking of going to a derm asap if we get it. Should I go on accutane again?

ps, current regiment:
Avene Cleanance soapless gel cleanser
Laneige Power Essential Skin Refiner (toner)
Laneige Balancing Emulsion (day moisturizer)
ROHTO Acnes gel (sulfur spot treatment)

pps, my skin is actually a lot more uneven IRL.it doesnt look as bad here cause of good lighting ;p

please help me!