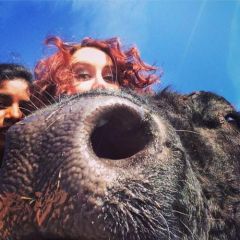 Skin Picking

46 members have voted
1. Do you pick your skin?

I often do.

Only when I am feeling angry or down.

I don't look at my skin.

Sometimes.

None of these. (Please leave a comment)

2. Do you think taking before & after pictures would help?

No.

Yes.

I'm not sure.

Let's try it and see!
---
---
---