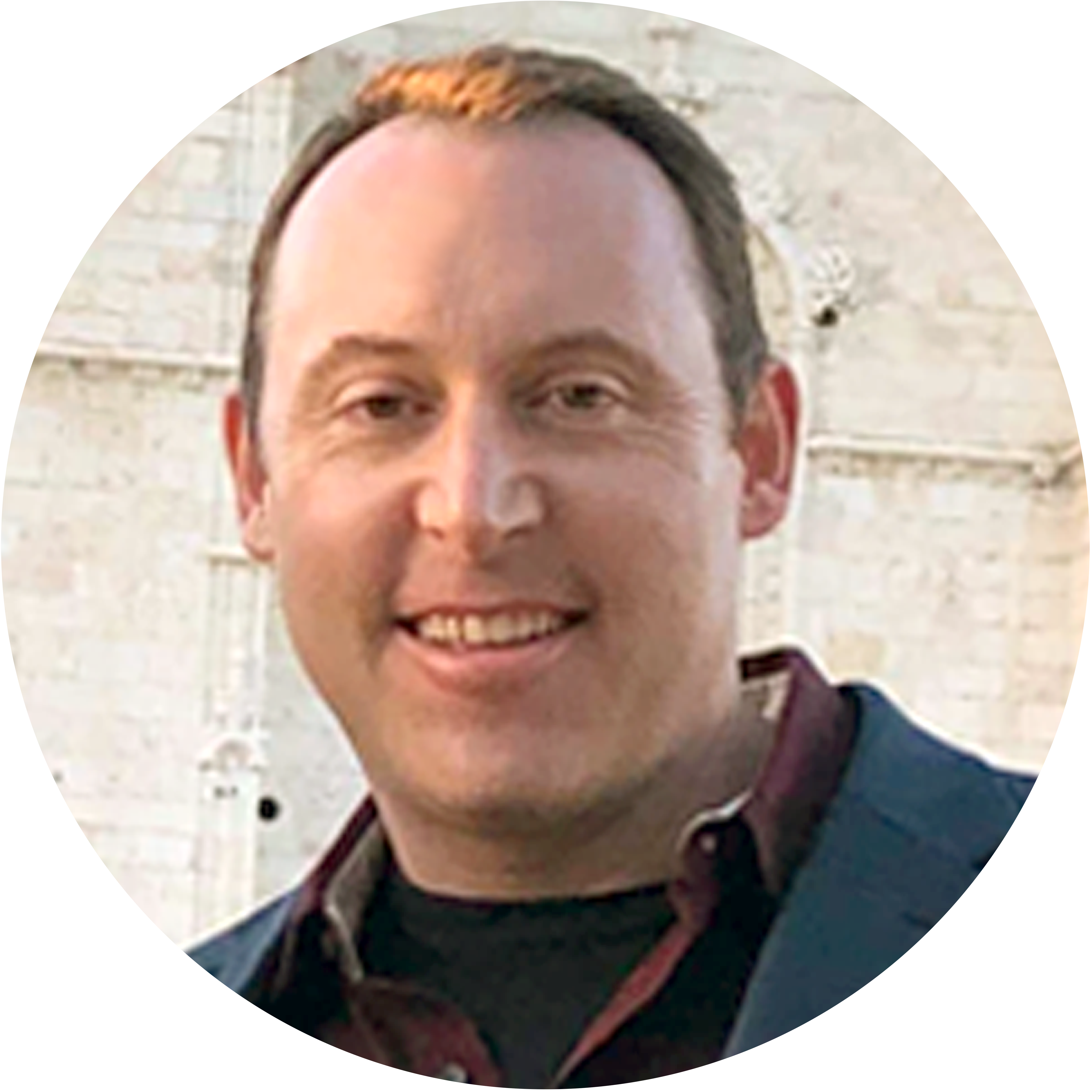 Dan Kern
Acne.org Founder & Chief Scientific Officer
Our team of MDs and PhDs
Combing through every piece of information ever published on acne is no small task, and this is where our devoted team of MDs and PhDs (biology, microbiology, and chemistry) come in. Many MDs and PhDs apply to work on this team, but very few are chosen. Nothing less than a relentless pursuit of fully-referenced truth is allowed when it comes to research at Acne.org, and we never cut corners.
Are you an MD or PhD (biology, microbiology, or chemistry) with a passion for acne?
Apply to Research
Our team of medical writers and illustrators
We also work with professional medical writers and illustrators. Their job is to help relay the complex research provided by our MDs and PhDs in a digestible way. Ultimately, Dan edits every article and works closely with our medical illustrators to ensure that every word of every article as well as each graphic is scientifically reliable.
Are you a medical writer or illustrator with an advanced degree?
Apply to Write
Apply to Illustrate
Our team of fact checkers
No matter how thorough our raw research, and how careful Dan stays with editing every article and graphic, mistakes can happen. This is why every article is painstakingly fact checked for accuracy by our fact checkers. If you find any factual inaccuracies in any of our articles, kindly contact us so we can have a look.
Are you a fact checker with an advanced science degree?
Apply to Fact Check