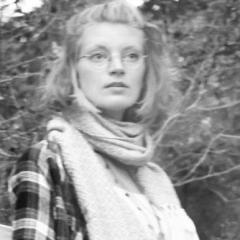 Hey there,

Well, it has been a little while. Current status: dying zits on my chin and jawline, and one teeny dying zit on my right mandible.

I have to say that I haven't been as exact as I had originally intended— I still touch my face a lot, and I don't take as much time as I should rubbing in the BP. But I do it consistently, twice a day, and am using a lot of BP, and although my skin suffered a small breakout (left jawline got a patch, as did my right), I know what it was from (the gloopy Aztec mask I did three weeks ago, and exfoliating with the apricot wash!) and touching my face.

My skin, though, is looking pretty fucking good. My boyfriend tells me now how clear it looks— he said it's shiny and dewy, which it is. I had a few clogged pores on my left mandible, but they also went away without becoming zits. YAY! I haven't had a cyst now in a few months, thank GOD. They are the worst and I'm so glad that that hell is over.

As for now, I'm going to keep being exact with the Regimen, and try not to touch my face a lot AND to be gentle when I apply moisturizer and BP.

OK! That's all for now. Oh, and my PIH are fading fading fading. I can't wait to see what my face looks like by my birthday, October 1st.

Wish me luck, and good luck to you!