Accutane Round II, Week 6 Summary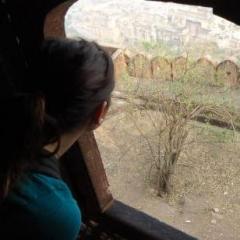 My hands have developed the standard Accutane rash. They are cracking and have red bumps. I've had to stop using pretty much any lotion I've used so far, as they all burn. I'm now just using Vaseline and shea butter.
My nose is also very dry and yet runny at the same time. Whenever I blow my nose, blood comes out.
As for my skin, I'm still on the IB stage. I have only just started moisturizing, as my skin is dry for the first time this round. I'm using the Live Clean facial moisturizer.