Accutane Round II, Week 5 Summary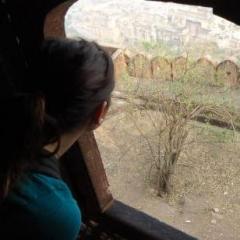 The initial breakout continues. Looking at my first week versus now, my skin has arguably gotten worse. Albeit, the first photo I took was immediately after using an Amazonian Clay Mask, so I'm sure that had something to do with its appearance. Still, it's frustrating.
My lips have started to crack and bleed a little bit, and my nose is very dry but stuffed with dried blood. Once again that's the only side effect I've experienced so far.