Accutane Round II, Week 4 Summary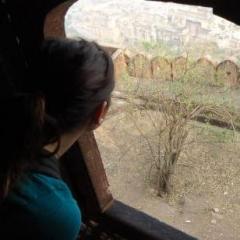 Dosage: 20mg in the morning; 30mg in the evening.
Major setback this week. A number of large, deep, painful cysts popped up on both sides of my jaw. It is also the first week I've seen signs of dryness on my face. Obviously it's Purge Time. On the plus side, I haven't had to wash my hair in almost 10 days, and I've got coloured hair so that's a big help.
I got my eyebrows threaded last weekend and had some very superficial scabbing afterward. Still considering sugaring for my bikini line, but that's to be determined.
As for side effects, just some scales on the back of my right hand but otherwise my hands are not dry, nor is the rest of my body.