Accutane Round II, Week 3 Summary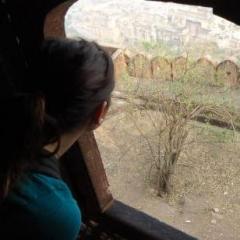 Maybe I'm imagining it, but I feel like last time I was on Accutane I saw more improvement at this point. Today is the end of Week 3 and while my hair and skin is less oily, my lips are on fire, my acne remains very much present and angry-looking. Last time I was on 60mg; this time I'm on 50. Maybe the difference in dosage really makes that much of a difference.
No side effects, aside from dry lips.
I have a blood test coming up on Thursday and I'm dreading it. When I was on Accutane the first time, I had the easiest time getting my blood taken. They were always able to find a vein in my preferred arm, and by the end I was so used to it that I'd often not notice when the needle was removed. Then about 6 months ago I tried to donate blood (and prior to this had never donated blood on account of exotic travels and medication restrictions), and it went terribly. It was a huge challenge to find a vein, they told me I had tiny veins, and about 5 minutes into the withdrawal, my body went into shock. I was urging them to continue until the bag was full, but they had to stop.
So cut to about a month ago for my first Accutane blood test and the same shit. Again, trouble finding a vein. I had 3 different nurses try. Again, being told my veins are too small. Finally, getting a hold of one and my body goes into shock. I had uncontrollable cold sweats and apparently went pale as a ghost. I also still have a bruise on my arm from it
I am so confused by what changed between then and now. Before, I never had an issue with blood withdrawal. Now, everything in my body is against it. Was it the first course of Accutane that changed my veins? Or is it just bad luck these last few times?