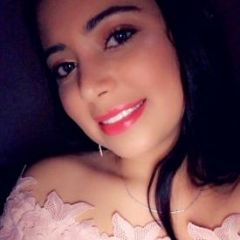 Entry posted by Stef- ·
466 views
I FREAKING LOVE ITT!!!
My skin was sooo clear on the second week I could not believe it!! I did have that ugly pimple on my nose that I'm pretty sure I could not resist to pop but overall I was feeling so great about myself that I wasn't seeing any worsening of my acne and instead it was healing so fast, I think nothing had ever worked this fast for me before. Still experiencing lower back pain and dry lips but now my eyes were starting to get a little irritated by mid-day but I was expecting that since I wear contact lenses and my eyes would already get irritated by the end of each day.
note: I know I pop my pimples its a shame but Imits so hard not to! I'm sure someone out there understands me..