Accutane Round II, Week 2 Summary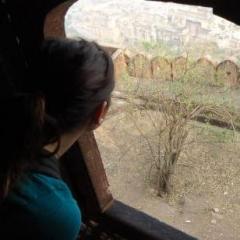 Recap: 20mg in the morning; 30mg in the evening. Female, 32, cystic hormonal acne. Second time on Accutane.
My skin hasn't improved at all, in that there is still a stead influx of breakouts, consistent with before I started the medication. What has changed is that the breakouts are far less painful and shrink more rapidly. I can have a massive cyst form on Day 1, and by Day 3 it's already on its way back down. My oiliness has remained consistent with pre-Accutane, so I continue to use my Anthony glycolic facial cleanser and witch hazel toner. I'm also continuing the use of Drunk Elephant l-ascorbic acid to reduce redness and wrinkles. As an aside, it is just my favourite thing that I'm battling acne and wrinkles simultaneously.
Otherwise, no side effects - dry lips excluded.