Accutane Round II, Week 1 Summary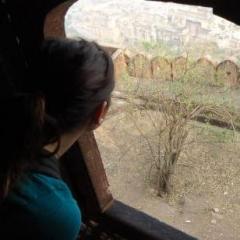 I started on Accutane last week, 3 years after my first round on it. My dosage is 20mg in the morning and 30mg in the evening. I'm also taking 30mg of Cymbalta.
My lips started chapping by Day 4 and today, Day 8, I'm married to my lip balm. I am still using the Anthony Glycolic Cleanser I was using prior to starting, but have noticed dryness around my mouth as of today, so I'll probably scale it back to every other day and eventually phase it out with a less harsh cleanser. I recall from the last time I was on Accutane that I never experienced the full-body and full-face dryness that many people experience, which attests to how oily my skin is to begin with. Added to it that I was on a 10mg higher dosage.
My skin is still hot garbage, and I'm currently experiencing the infamous beginner's breakout. Typically I only get cysts, but over the last few days I've had a number of whiteheads appear. It's so weird to get "normal" people acne for once. It's so much easier to manage and not even half as painful as the cysts.
I have abstained from alcohol all week, and plan to do so as much as possible. It goes without saying that the best approach is zero alcohol during the treatment, but I have made rare exceptions in the past, while limiting myself to no more than 2 drinks at any given time. For those who are looking for de-alcoholized drinks, I suggest Partake. They're a non-alcoholic beer brand based in Toronto. I had some last night and it helped me trick my brain into thinking I was kicking back with a beer on a Friday night, which has previously been my routine with the husband. I'll be bringing some more of it to a party tonight.