SORRY MY FACE OFFENDS YOU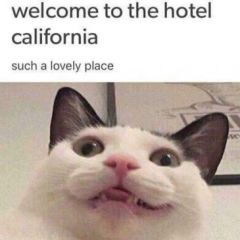 Hi guys not feeling like a million bucks today, infact feeling like a 5 cent coin dropped on the floor and poop on by a dog. A Chihuahua to be exact.
Woke up took a look at my face resembling a baboons back side. Spent an hour staring intensely at my face expecting... Well Im not sure what I was expecting.
Finally moved on to do some other things and forgot about my throbbing face for a while. Untill I finally hoped in the car and caught a glimpse of myself in the rare view mirror. The obsession begins again.
I know that I am supposed to know that acne is just a skin condition it does not define you or change the person you are. But DAMNNNNNN I don't wanna even look at me. Let alone have to make someone else look at me.
Well that's it for now. As you can tell not feeling like a super star today. Ah well. Maybe tomorrow.