I went to the dermatologist yesterday and after fighting insurance I was finally able to start accutane. The brand I'm using is Clara is, which seems to be a very common brand of isotretinoin.
Clearly nothing has changed yet but it's my first day so this is what my skin looks like before accutane. I've never had several acne, only moderate acne but because of its persistance for 7 years my dermatologist finally recommended this for me and I'm SO excited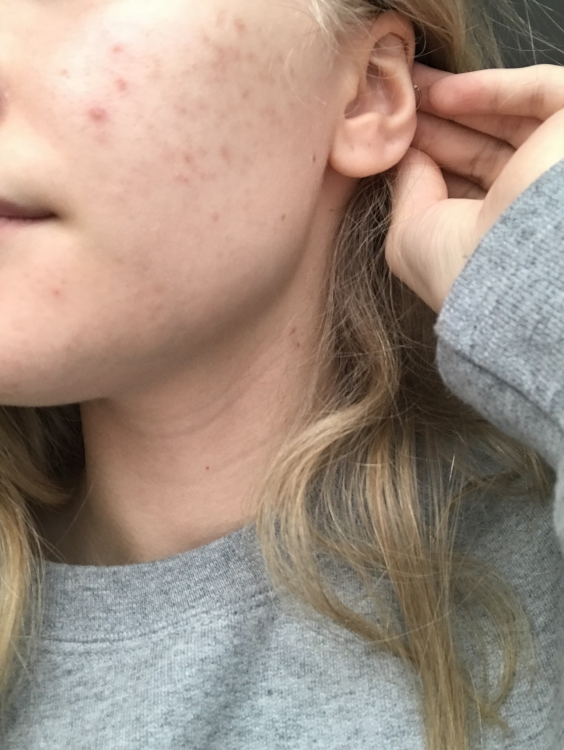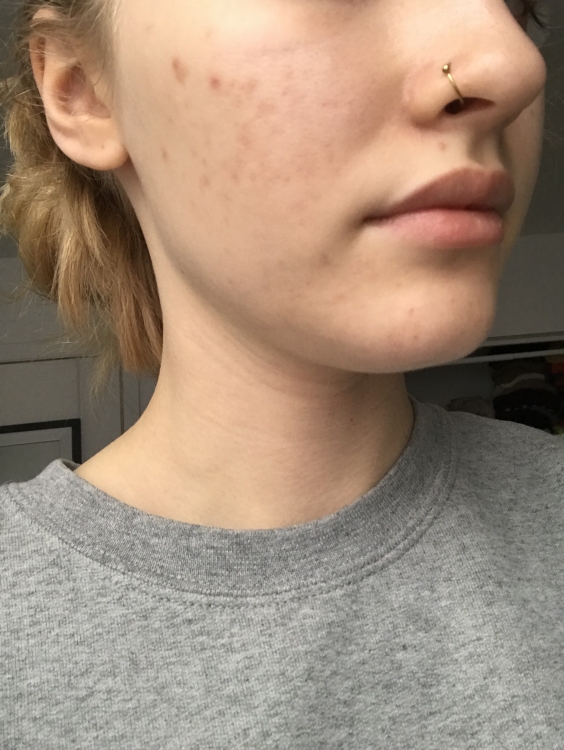 I was told to stop using "harsh" acne products during the course of accutane so I stopped using my salicylic acid toner a few weeks prior to begining, which of course didn't make my skin happy and I have bumps all over my face. I already use a very gentle face wash and moisturizer, but I'm not sure if my moisturiser will be enough for me in the coming weeks, especially because it is prime cold weather season. I can't wait to start seeing results.