Accutane/Isotretinoin Day 46 -- Fatigue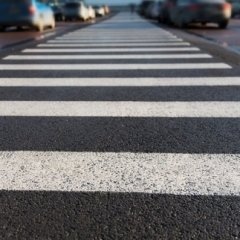 Good afternoon everyone,
Today is day 46 of me being on Accutane. In my last post, I mention that I was going through the purging period/ initial breakout phase and I am happy to announce that it is over!! It lasted for about 2 weeks and now my skin is definitely clearing up.
As of recently, I noticed I have been really tired all the time. It's hard for me to get up in the morning and the days I wake up earlier, around 7/8am, I am ready for bed at like 6pm. That is totally unusual for me because usually at night I have so much energy that I have a hard time sleeping and never go to sleep before 11pm. Throughout the day I generally feel sleepy also, as if I could fall asleep at any time. I hope that this doesn't continue for the next few months because it has been harder to get things done feeling this tired. Things are still doable, but just that much more difficult. I also noticed that once I get myself moving it doesn't bother me as much as when I am sitting or laying down. Keeping busy kind of distracts from being so tired so I guess if this side effect persists, I will just have to keep moving!! Lol please let me know if you've felt the same fatigue while on Accutane.
Talk soon,
Natalia