Month 2, Day 46/ 60mg /Pictures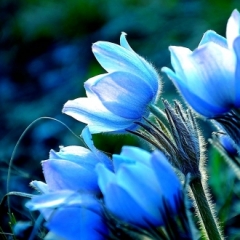 Entry posted by Yvogue ·
301 views
Hey everyone so I know its been awhile but I have been super busy!
So here is an update: I went to my dermatologist two weeks ago and she decided to up my dosage to 60mg. while I was there she said everything seemed to be going good and that I should be done with getting an initial breakout (lets hope). Last week I had three cystic bumps on my left cheek but those went away like all the other ones have. It sucks having them in the moment, but once they go down things always look up.
I don't have any new symptoms except for extremely dry lips and eczema.
One thing I should tell you all is that I do workout 5 days a week for about an hour and a half everyday. I have not had any muscle pains or difficulty working out,however I have noticed I am running out of energy much sooner,looks like I might have to start taking a pre workout.
oh yeah also I have not been able to wax or thread my skin. If anyone has advice on how to remove facial hair while on accutane I would love to hear your advice. My cheeks are starting to look really fuzzy.


here is my progress picture after being on accutane for 46 days.(You can see my 1st day on accutane pictures in my first blog post )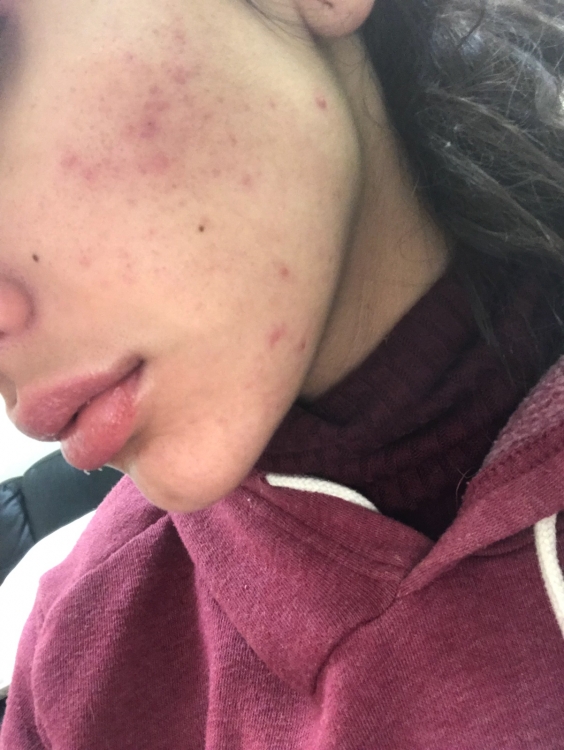 my right side.(you can see how dry my lips are)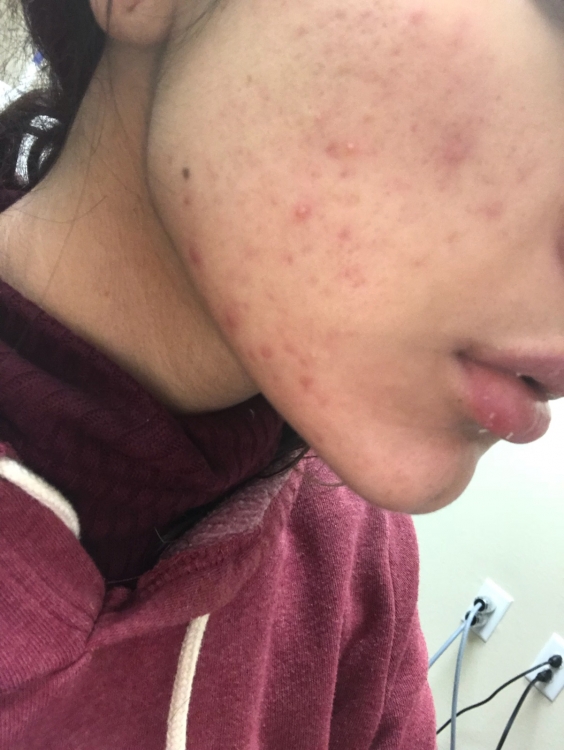 My left side