THE BLIND MEN AND THE ELEPHANT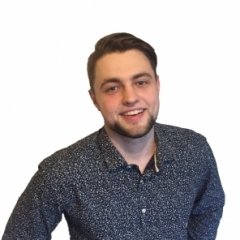 You might have heard the story of the blind men and the elephant?
It's a famous story about a group who argue over what they've encountered, because they are each only exposed to a small piece of it.
Those at the tail think it's a rope, those at the trunk think it's a snake. There's too many conflicting ideas about what it actually is.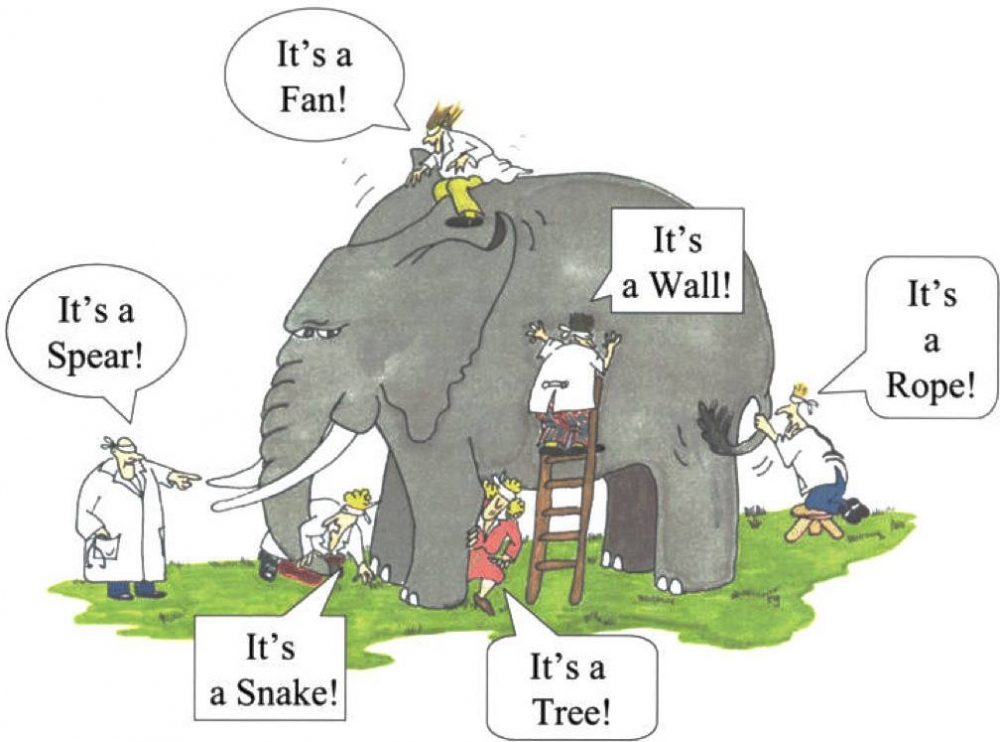 This may seem funny and stupid, but as acne suffers in our day-to-day lives, we are just as clueless about many things...
Most of the skin care doctors I see are constantly confused trying to figure out:
1. Whats the next chemical mix that will destroy this next type of bacteria…
2. Which skin cream will unclog the pores…
3. Which mineral & nutritional loss creates acne…
4. Why being in peace doesn't cure acne?
5. Is diet related to acne? 

Success: Use antibiotics and hope that they will work for you? What about drinking tons of water? What about natural skin creams? What about sun cream? What about blue light? What about meat?
Nah... Guys... It's the pillow sheets and genes together with hormones.
Madness.
Most skin care doctors are worse than the blind men and the elephant, they're blind men and the industry.
If you want to know the one truest perspective on skin care, it's having "Long Term Results Created From Within".
And getting results without antibiotics is our core focus in the Breakout Breakers Lifestyle System!
It's the one thing we have an extreme bias towards and we don't mind neglecting other things in its pursuit!
Results > Everything