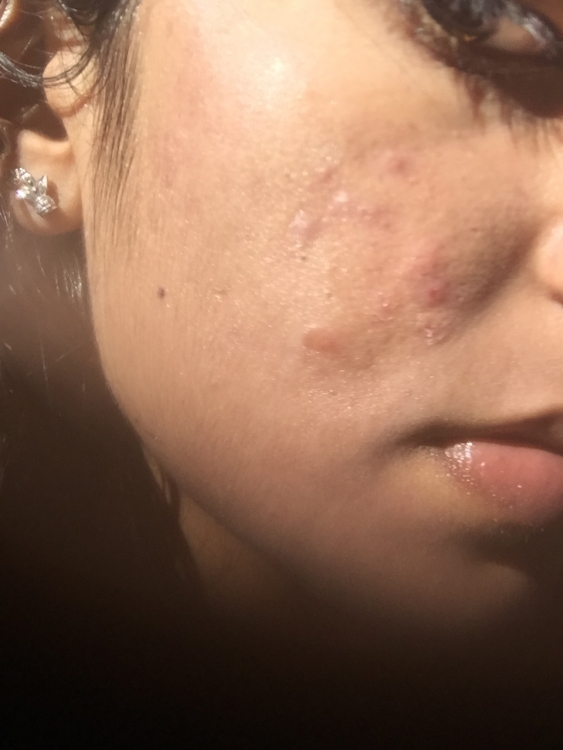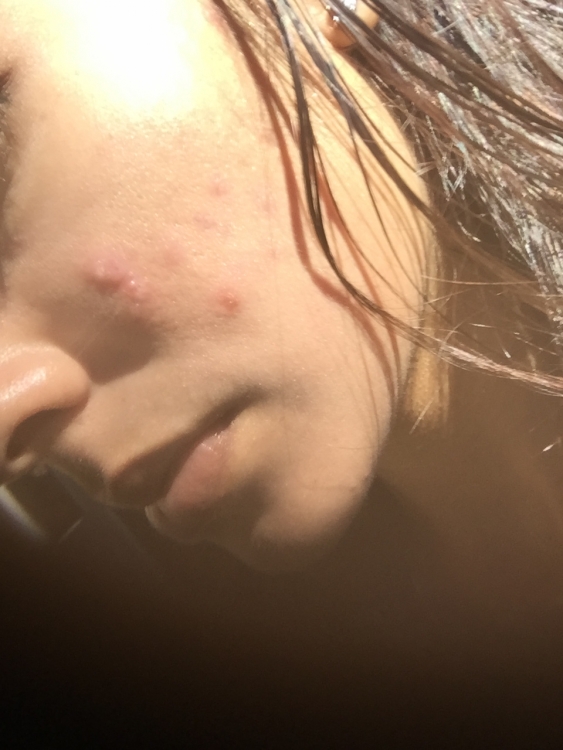 My skin is worse... I wake up with around 2 cysts every day and they are leaving behind brutal scarring that can't be covered with makeup. I have also noticed smaller closed comedones popping up everywhere. It doesn't help that I am so stressed about this. I am really unsure of what to do...

I am scared that my hormones have been permanently fucked from stopping mid pack and taking a break. I see my dermatologist in 6 weeks...which is a lot of time for things to either improve or worsen. I feel like it might head for the latter though.

I have no self confidence. Anyone gone through something similar?