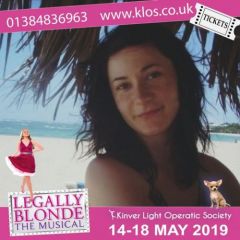 After a 'spot of bother' (pardon the pun, of course) obtaining my prescription via a very well known highstreet chain (it took 9 working days to get it!) I was hesitant to begin my tablets the day before a big social event. I held off until the Saturday morning and then (with a hearty full English in my belly) took the first 2 20mg pills with a big glass of water and my 'usual' dose of sertraline.

Yes, as covered in my 'about me' I am on an anti-depressant, not a high dosage and basically as a result of work pressure/anxiety, low self esteem and a family bereavement over New Year, but I was ordered by my dermatologist (who for the record is LOVELY!) at my first appointment to remain on the drug until after I complete Roaccutane - she said, given the 'horror stories', which I was assured were in some cases exaggerated by the media, it would be better to continue with it than to take me off it ahead of starting. I would agree, better safe than sorry right?

So in the run up to this point I also had the fasting blood tests done via my GP which came back with a slightly reduced kidney function but which everyone just put down to dehydration because of the very hot weather in July/August. They will check it on my next test to be sure it was a 'one off'. I also order pregnancy tests from 'Wish' which were cheaper than in the chemist and MUCH cheaper than the £56 they charge privately at the hospital *shocked face* and as expected(!) demonstrated a negative result after peeing on stick in the ladies loo and showing her in her office...surreal... I have the coil!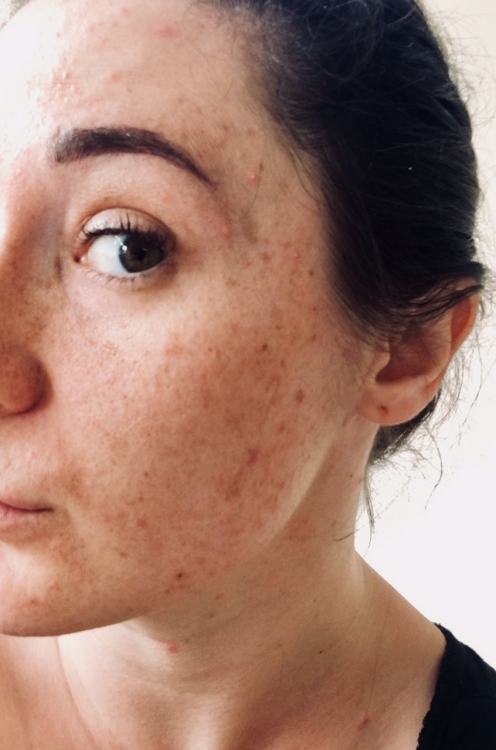 Above - Skin on a REALLY GOOD day - hard to see on image but I as well as papules and pustiles around my jaw line and chin I have A LOT of comedones (blocked pores) all over my face which are the real 'problem' as they eventually become full blown spots and though I keep my face clean and try and unblock pores it is a losing battle...

Anyway, so far - 3 days in and nothing major to report, a bit achey this evening and I think my skin is just starting to dry out - I have moisturiser and lip balm ready to go... COME AT ME ROACCUTANE - As a 33 year old woman not sure whether to use anti-acne or anti-aging products - I AM READY FOR YOU!!!