Week 1 on Vitamin D3, Saw Palmetto, and Stinging Nettle
Hi all,

I've been inspired by so many progress posts on this site, that I decided it was time for me to contribute to the community as well. I am a 32-year-old female who suffers from moderate but consistent hormonal acne. I take no oral birth control but have a Mirena IUD. My breakouts include cysts and white heads. Last week I started taking the following for my adult, hormonal acne:

Vitamin D3 (4,000iu)
Saw Palmetto (500mg)
Stinging Nettle (500mg)
I also started taking the following to combat excessive bruising on my arms and legs:
And for the past year I have been taking:
L-Lysine (2,000mg)
Women's Daily Multivitamin Gummies
Here is my progress thus far. Hoping to track and share my progress weekly. Fingers crossed for results and patience.

Day 1
Day 7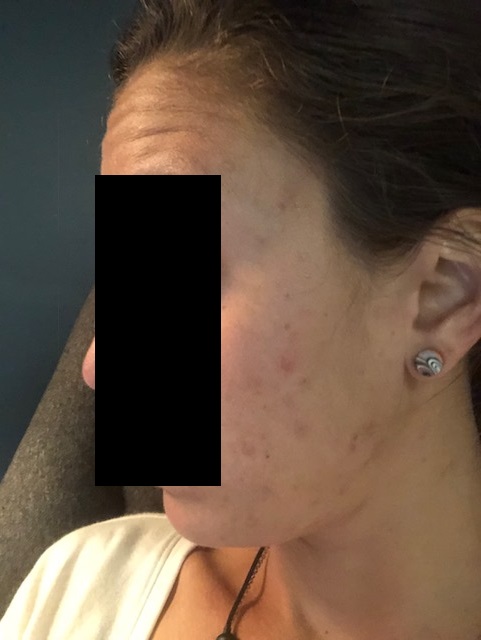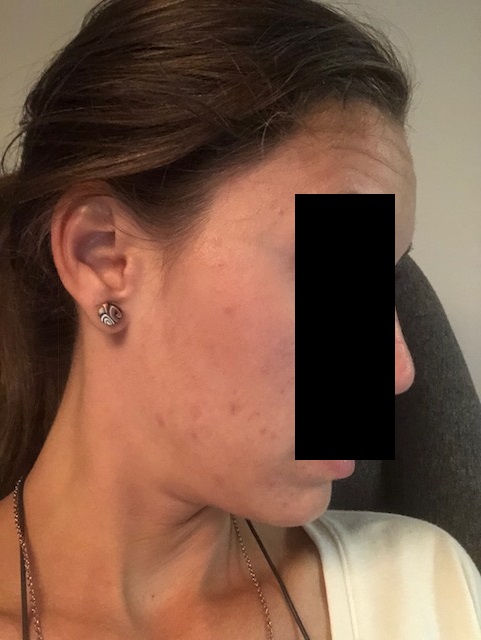 It's too soon to really see any results, but at least psychosomatically, my acne seems to be "drying out" more quickly. I've had bout 8 new pimples this week, but it's quite possible they were already there and just hit the surface this week.
For week 2, I am considering adding the following into my new supplement regimen:
Evening Primrose Oil (1,300mg)
Calcium (1,000mg), Magnesium (500mg), Zinc (25mg)
Stay tuned, and please let me know if you have any questions or advice!