6 Months off Accutane! 
I cannot believe it has been 6 MONTHS since I have been off Accutane and 1 YEAR since I started! First off, if you are reading this, I encourage you to start reading my blog posts from the beginning to see the stages of my skin and the progress I have made throughout. 
Being on Accutane for 7 months came with a lot of self confidence issues as my skin got significantly worse throughout the process. After reading many blogs and talking with my dermatologist, I was told that my skin would get worse before it got better. That was definitely correct! Seeing that I was a picker, I would pop all my cystic acne and whiteheads knowing that the consequences of scaring. 
Today, my skin has never looked better... I cannot believe how much it has transformed! After coming off Accutane, my dermatologist told me that it can take some time for redness to fade (which it did). I was told not to do any facial treatments for at least 6 months to let my skin re-adjust and breathe. He put my on Retinal-A cream which has definitely helped with the post scarring marks and redness. I have NOT had a single pimple/cyst since coming off Accutane (Knock on wood).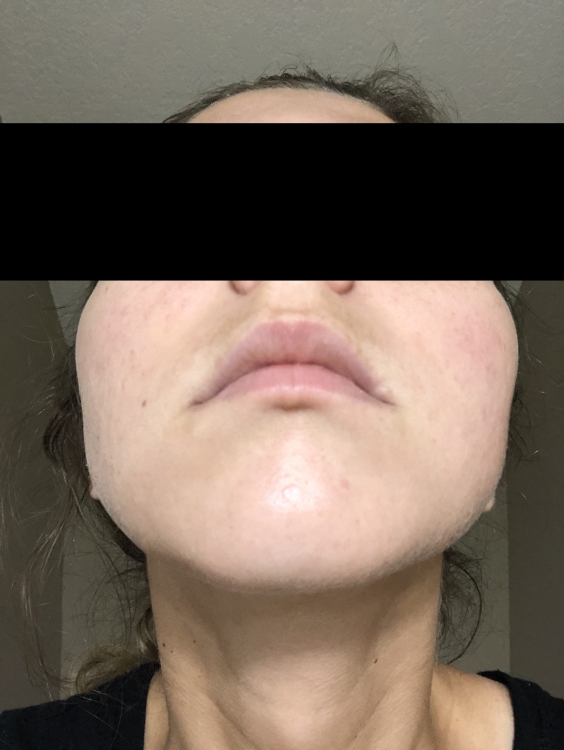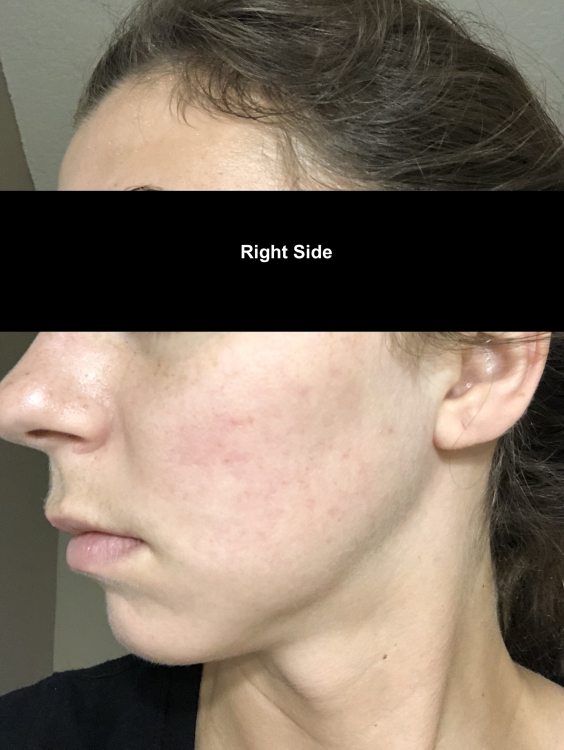 Post Accutane Side Effects
As people on Accutane know, you experience very dry skin. When I was on accutane, I had dry skin mostly on my face and also a dry scalp. I could go 1 week without washing my hair as it never got greasy which was amazing! Now that I have come off Accutane, I do have my oily skin and hair back but not to the extent that it was before starting accutane. One thing that I did notice after coming off accutane was some hair loss. Every time I showered, I would lose a chunk of hair which made me very nervous. However it did slow down after 2 months of being off Accutane. If I had to guess, I probably lost 20-25% of my hair but seeing that I have a lot, it didn't really make a difference. Don't let this scare you as I was told that not everyone can suffer from this side effect! 
Makeup - IT Cosmetics
After coming off Accutane, I did some research around makeup knowing that I wanted to be very cautious with what I was putting on my skin. After a trip to Sephora, I came across this line called IT Cosmetics (
https://www.itcosmetics.ca
) which is supported by dermatologists and plastic surgeons to help people cover rosacea (Skin disease causing red pigmented skin). I decided to give it a try seeing that I had post acne redness and some scarring. I wanted makeup that felt like I wasn't even wearing it. Let me tell you... YOU NEED TO TRY THIS BRAND! I was so impressed on the coverage I got from the products I used. You don't have to use a lot and it instantly transforms your skin by reducing the redness! Products info below: 
Bye Bye Redness Correcting Cream - Put this on first before applying a foundation. You can even use this as a quick cover up without anything on top if it matches your skin colour! 
Your Skin but Better CC+ Cream with SPF 50+ - I use only 2 pumps for my entire face. It blends beautifully and leaves my skin glowing! PLUS it has sunscreen!! 
Your Skin but Better CC+ Airbrush Perfecting Powder - When I don't feel like wearing the CC+ Cream, I use the powder version for a quick touch up! 
Bye Bye Pores Poreless Finishing Airbrush Powder - Helps keep a matte look. 
Skincare Routine Update 
Here is an update on my skin care routine. 
Face Wash - Cerave Hydrating Bar 
Toner - Lush Tea Tree Water 
Moisturizer - Cerave Daiy Moisturizing Lotion
Prescription Medication - Retinol A Cream 0.025% 
Remember for those suffering with acne, there is a light at the end of the tunnel! I encourage everyone who is on Accutane to document your progress. You will be amazed at the progress month after month. Feel free to comment if you have any further questions or are looking for support! 
Stay Positive!!