Most approaches to acne aim to treat the symptoms rather than address the fundamental root cause of the problem.
Stinging nettle tea is a solution which is preventative in nature. Brewed from the leaves of the stinging nettle – urtica dioica in Latin – stinging nettles produce a mild irritant poison, which when treated correctly, can be extremely effective in the treatment of a range of conditions, not least of which is acne.
Occurring naturally in the northern hemisphere amongst temperate climates, the stinging nettle is typically considered a weed by those who are not aware of the myriad of uses it can be put to for general health improvement.
With a little knowledge though, you can turn this pest into one of your favourite weapons in the fight against acne.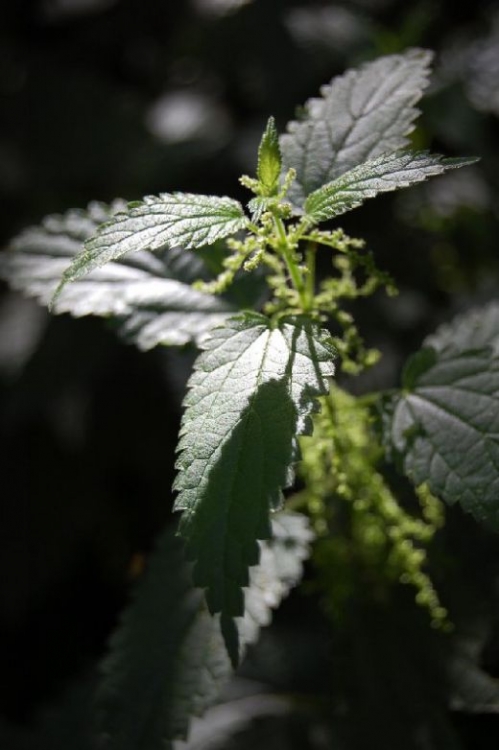 Make Your Own Nettle Tea
Remove the Toxins in Your Blood
Stinging nettle tea works to cleanse your skin by addressing the problems that may be occurring in your blood. The chemicals in stinging nettle tea work to remove excessive toxins in your blood stream, allowing your skin to more effectively cleanse itself, thus preventing acne in the early stages.
Although stinging nettle tea is less effective after the fact – that is, it works best as a prevention, rather than a cure – it is still effective as part of a combined treatment regimen. If you already treat your acne with a carefully prepared diet, then stinging nettle tea will be a natural and easy step for you.
Of course, the benefit of using stinging nettle tea to treat acne can spill over into other areas of your health. Many users report an increased sense of wellbeing as a result of incorporating stinging nettle tea into their diet.
Cheapest Acne Solution Ever?
Depending on where you live in the world, you can make your own stinging nettle tea. This makes stinging nettle tea one of the most cost-effective treatments for acne ever!
If you don't have access to stinging nettles though, not to worry. There are several stores that sell stinging nettle tea pre-prepared so all you have to do is brew it. See you local natural health food store or chemist.
If you're interested in preparing your own stinging nettle tea, I've prepared a guide.
For information on how stinging nettle tea can help treat a range of conditions, including arthritis, anemia, hay fever, kidney problems, as an enhancement to prostate health, or as a tool to help with weight loss.
About author: Sen Perfect is a PhD writer from best custom essay writing service, psychologist with over 8 years experience, I answer psychology-related questions about diagnoses, ADD/ADHD, Social Security Disability, Emotional Support Animals, & learning disabilities.