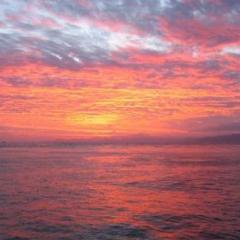 Progress!!...
I am so happy with how far I have come on Accutane. To what my skin was when I started to what it is now is unbelievable! I have not had any cystic acne for at least 2 months now and have only had 3 minor whiteheads within the last month. The dermatologist was amazed at how much progress I have made. He couldn't believe how much the redness had gone down considering I am still on accutane. I has confirmed that I have 1 MORE MONTH LEFT!!!
New Makeup... UNBELIEVABLE!
After a trip to Sephora on the hunt for a new foundation, I came across
IT cosmetics
which is a brand that is developed by plastic surgeons. They have a product called
bye bye redness correcting cream
which is something that can be put on before a foundation. It is like magic! It instantly reduces all the redness on my skin (this is not sponsored, this is my personal review)! I also purchased their
CC Cream
which is a light feeling, medium coverage and makes my skin glow! I am IN LOVE with these products and have truly made me feel confident in my skin without feeling like i'm wearing a full face of makeup. It is very natural looking!!!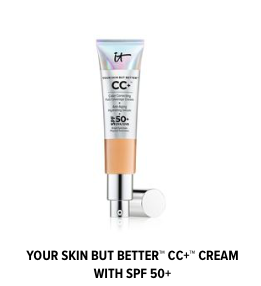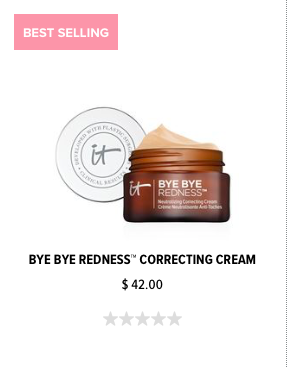 What my skin looks like wearing these products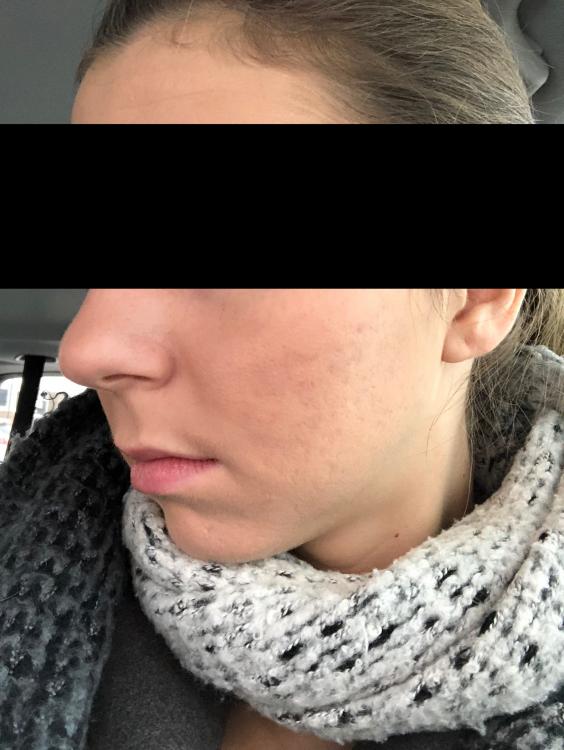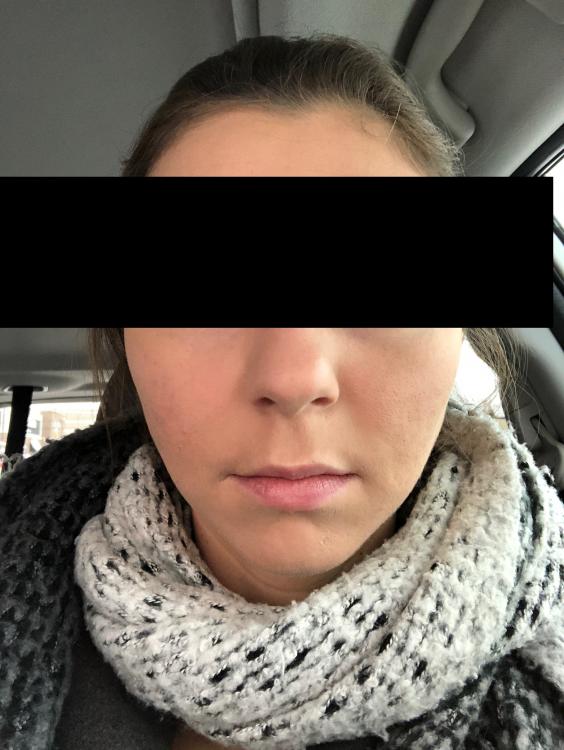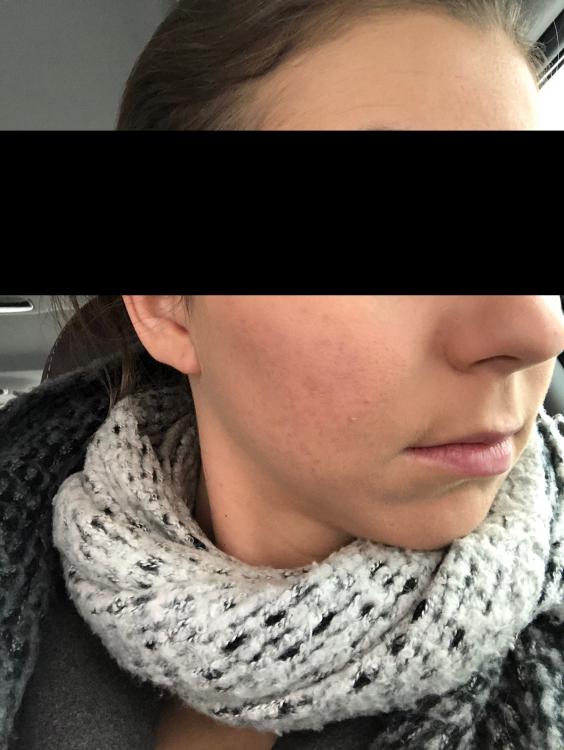 IT Cosmetics, developed with leading plastic surgeons, IT Cosmetics® creates clinically proven, innovative, problem-solving color cosmetics and skin care products that harness cutting-edge, Anti-Aging technologies and high performance, skin-loving ingredients to provide you with serious beauty solutions designed to give you the power to look and feel your most beautiful! IT's truly your beauty, but better!
Skin with NO Makeup