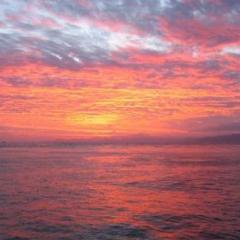 Approaching 6 months...
I cannot believe that I have been on Accutane for almost 6 months. When I look back at my progress, I cannot believe the transformation it has done to my face. From having a bunch of painful cysts and many whiteheads to now having NO BREAKOUTS! If anything, I have 1 minimal whitehead that surfaces and extracts on its own/ very easily.
September 13, 2017 TO December 1, 2017!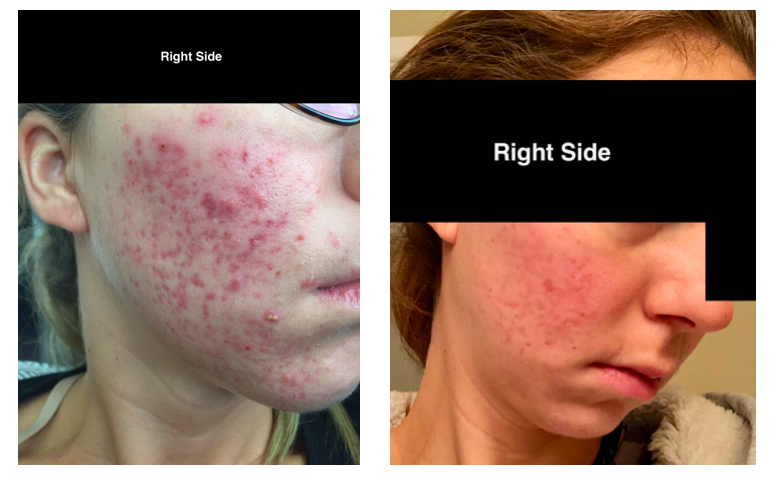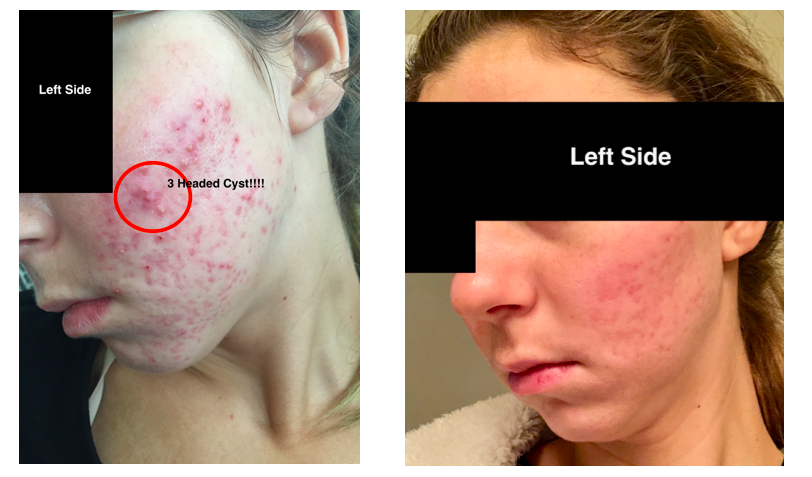 Still another 2 months...
According to my dermatologist, he still wants to keep me on my accutane for another 2 months. However I believe when I go to see him this month, he will decrease it to 1 more month considering I am having minimal breakouts.
Maintain Skin Regimen...
I have continued the exact same skin regimen and have not changed any products.
Post Hyperpigmentation & Minimal Scarring...
I realize that now the acne is all gone, I am left with some post acne redness and minimal surface scarring in which my dermatologist said it can take some time to fade. He also mentioned that once I come off accutane, the redness should decrease a lot considering the medication can create redness. I plan to do some facials (haven't decided what yet) to help with the scarring, but won't be doing anything until being off accutane for at least 3 months. This is because my skin will need to revitalize and get used to being off the medication. I hope I don't relapse!