Day 9 Vitastem treatment picture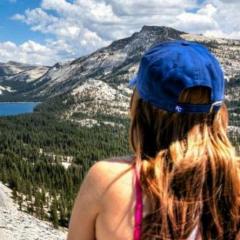 Well, I can say this product is healing my active acne faster than anything else I've tried! Cyst from Day 5 is on its way out, and older red marks seem to be fading. Still hoping to get completely clear, so hoping nothing new appears...
will continue to apply Vitastem twice a day and post a pic every other day.