Sorry that I missed posting last week...

Before I continue.. I wanted to compare my worst photo to my best .. CHECK OUT THE DIFFERENCE!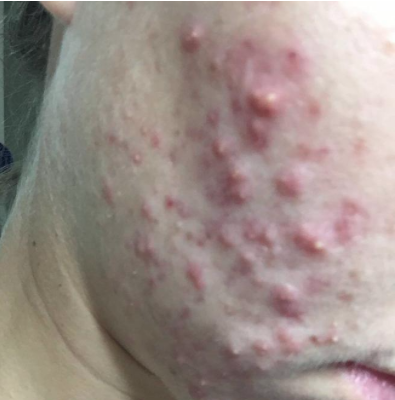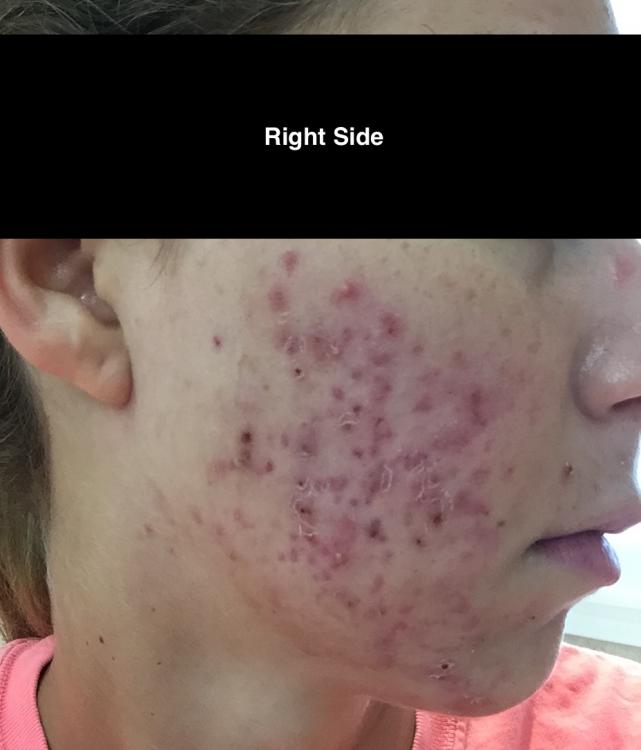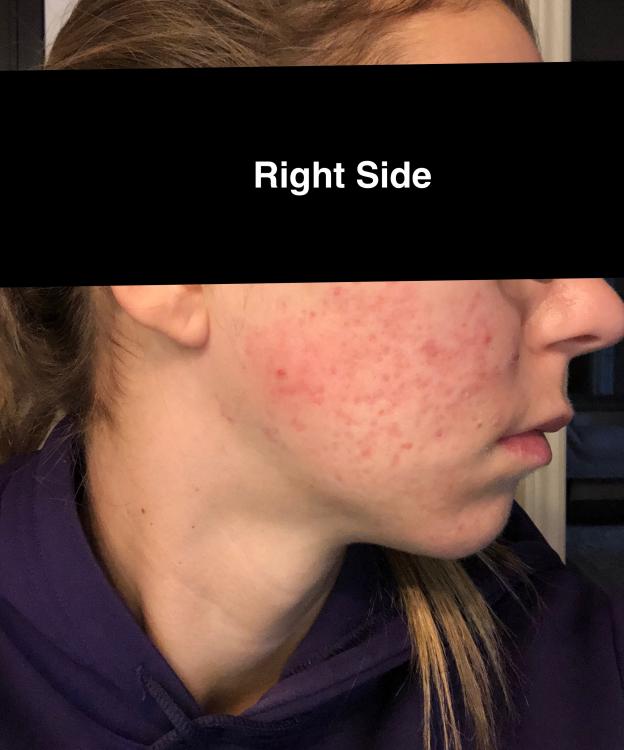 Flat Skin... My skin continues to flatten with only a few breakouts! As my skin flattens, as my dermatologist said, I don't have some surface scarring that I will need to take care of. A lot of the redness that you see on my skin is hyper pigmentation which is something that I will need to treat after coming off accurate.

Dry Ski... With the cold weather approaching, my skin is VERY dry and is peeling consistently especially on my chin. I continue to moisturize with the Cerave Lotion but it seems to just suck right into the dryness. I exfoliate lightly once a week to help get rid of the dry, flaky skin.