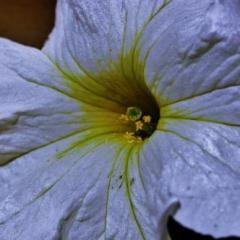 Hey there! I'm a 20 year old female and i'm going to take you along through all the suffering I'm about to endure on Accutane. I'm taking 40 mg of Clarus 3x a week.

Here we go



Month 1
Week 1-2 - By the first two weeks of starting my treatment I had already experienced some side effects. Week 1 was full of headaches and mild back pain, I also had a nose bleed. Then when week 2 came around I got really sick and ended up developing Bronchitis. It may have been a coincidence but I didn't start having the headaches until after i took my first dose, so either it was just me getting sick or it was accutane already weakening my immune system.
Week 3-4 - I was recovering from Bronchitis so I didn't really notice anything abnormal except my pain tolerance has kind of lowered and I bleed quite a bit when I get a little scratch. Not much changes in the skin, just getting dry patches along my nose with dry lips and hair that's less oily.
Products
Started off with pHisoderm cleanser for dry skin and Cerave moisturizing cream but I have since swapped out Cerave for organic Hempseed oil.
For my lips I'm using Aquaphor and I'm also taking 10,000 mcg of Biotin everyday, along with hair oil treatments every 3rd day to help lessen any hair thinning I may experience
The pictures are of my skin at the end of month 1