Entry posted by jPablo ·
263 views
It will actually be the 4th week I'm going onto anti biotics but we will start here.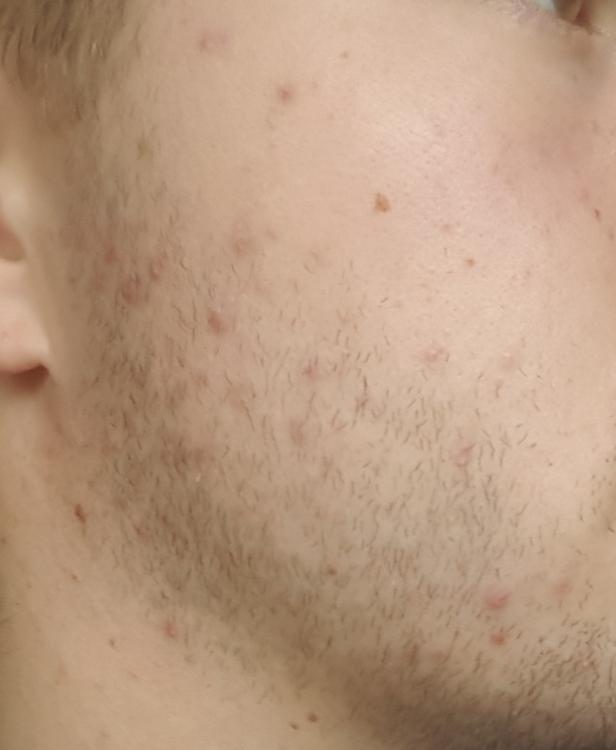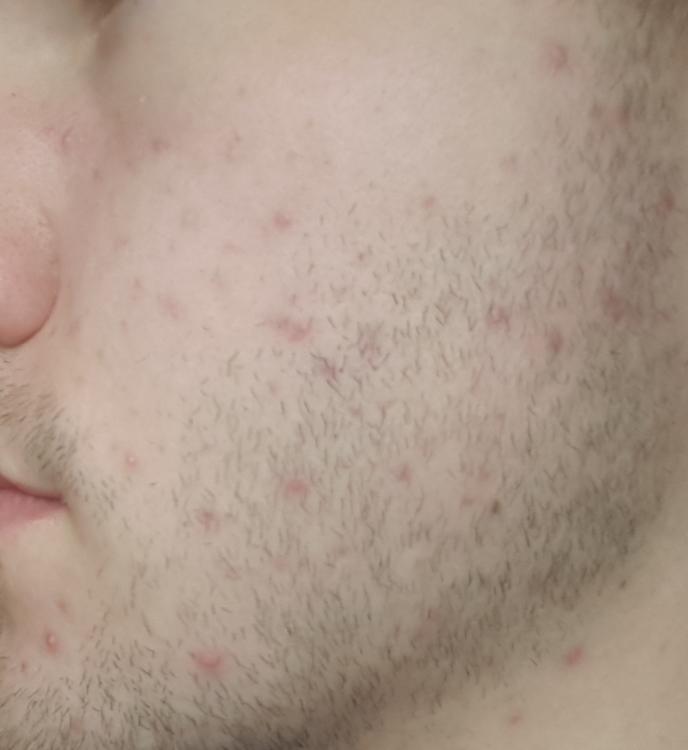 Had some old zinyert in the cupboard and started to use it.. I'm sure it's not of much benefit as it's old and the active ingredients are probably long gone!

Have a lot of discoloured/red makes showed up under my eyes and around my top cheeks overnight..great! Pretty mild compared to a lot, but at this age I want them gone. Mentally it is killing me, being so self obsessive.

See you in a Week.