BLOG TWELVE, Sunday 8th October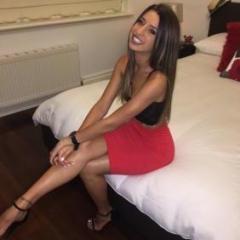 Hello Girls,

Just touching base on my journey. So far so good. I have continued doing the daily/ nightly routine as well as including the 'Witch Hazel Face Pads' within the routine. Honestly, having this product as a toner has been a God send. It makes my face feel refreshed and clean. I put it over/ under everything I do with my face. For example, after I wash my face, I cleanse my face the 'Witch Hazel Face Pads' and then continue the rest of my routine. As well as this, before I put on my makeup, I cleanse my face with this product prior to application of my makeup.

I've noticed that using NON-COMEDOGENIC products is best for people who have skins like mine... hormonal acne. COMEDOGENIC products block our pores and that's how we can get the little pimples that are just annoying to have. I have made sure all my products specifically say NON-COMEDOGENIC so I feel comfortable in not having any breakouts. From my cleanser, to toner, to makeup foundation, they all are stamped with NON-COMEDOGENIC. So make sure to look out for this when purchasing products for your skin.

I haven't had much of a change in anything that I'm doing, so this blog entry is just one to keep you all updated.

From my last entry, within 2 weeks, I had 3 blind pimples... it was horrendous. Though sticking to the routine I mentioned, after about 5 days, they disappear. I do have slight pigmentation from them, but I'd rather that than a massive bump on my head.

Here is what my face looks like today! I'm very happy with the state that it's in... who am I kidding? I'm over the moon!!!! The darker marks you can see on my face are from previous pimples, though, like I mentioned, I'm not too fussed with them, they'll disappear eventually as the skin shreds. I have purposely taken the photo outside to show my actual complexion.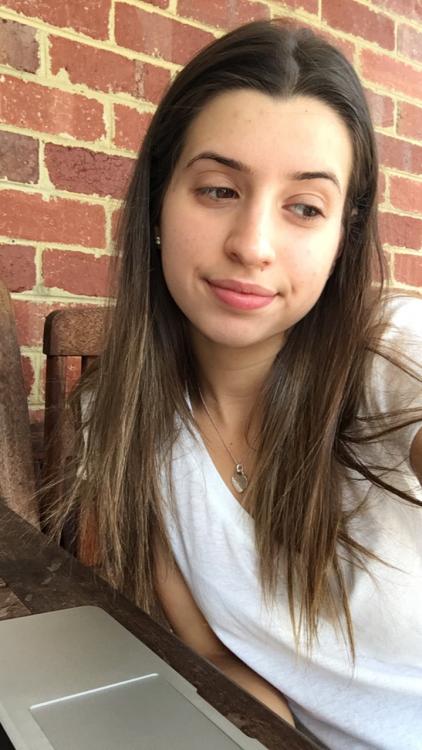 Anyway, like I said, I'm over the moon. I'm a little anxious this week though, it is the first time I'm skipping my period on the pill, so I'm just worried my hormones will freak out and I'll break out. But I'll keep you guys posted on that!

Thanks for reading in. Please message me/ comment if you have any questions. xx
P.S. If I can give you guys some important advice about your skin... DON'T TOUCH YOUR FACE! It is the worst thing for it. When you don't have pimples to when you do have pimples... DON'T TOUCH IT! Check out this youtube video to show what not touching a pimple can result in! CLICK HERE