So it's been 2 weeks and 1 day since I started roaccutane and, I'm not going to lie, it has been really really hard.

The last 2 weeks my skin broke out to the worst it has ever been. My confidence was rock bottom and I felt no amount of make up could help the situation as the texture of my skin was awful due to the dry skin caused by the accutane. I kept thinking, "nothing is going to work, I'm going to have this acne forever".
As much as I'd like to post a photo to share, I'd be way too nervous to, it was THAT bad this week! 
But I, along with all my family and friends, have been reassuring myself that it has to get worse to get better as it works from the inside out so I'm really trying to see that positive side of things.  
Wen my skin got to the worst, I stayed at home all day and applied some benzoyl peroxide which i don't really find helps all that much. What I really do find that helps is the Witch Hazel & Tea Tree Night Treatment Gel from Boots. I bought it ages ago when I had a mild breakout and haven't used it since. But the other night I found it in my drawer and said I'd give it another bash! Oh. My. God.  LIFE SAVER. I applied it at night and again after I moisturised the next morning
before putting on my make up... It totally killed any active spots I had and dried them up completely in the space of about 48 hours. Even ones that had not
surfaced yet and were really inflamed, it totally soothed them and it didn't dry out my skin, only the spots. HIGHLY RECOMMEND TRYING.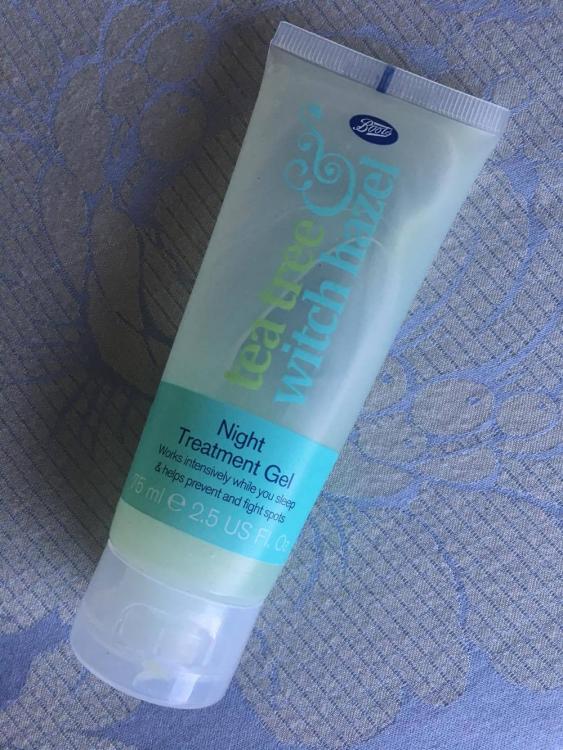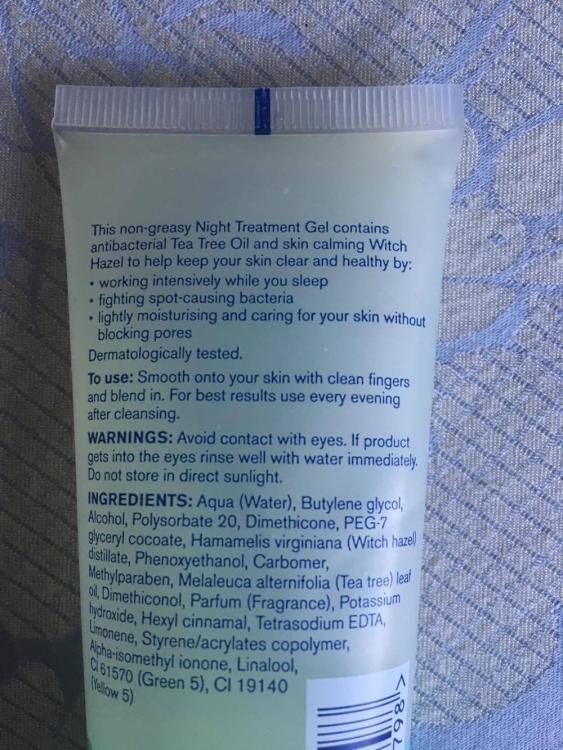 I'm going to continue using it, even when my skin is pretty much almost clear as it doesn't irritate my skin and it also prevents new spots.
Lets hope this is the last of my initial breakout! 
Side effects
:
Other than that, side effects are just dry skin and lips.
Scalp is starting to get dry too and the palms of my hands (weirdly). 
Hello week 3