Acne or hyperpigmentation?
Entry posted by Donn.n ·
209 views
Hi guys, this is Don and I had hyperpigmentation and acne for 2 years I believe. I'm not sure what kind of skin I have. I don't know how to fix this problem but my products are Neutrogena Oil-free moisture, Nuetrogena stress control scrub, and Dr dennis Gross Skincare Smooth & Flawless: Peel + Moisturize. I am usually active and I do drink a lot of water. I wash my face twice a day and take showers everyday.
Please help. Thank you.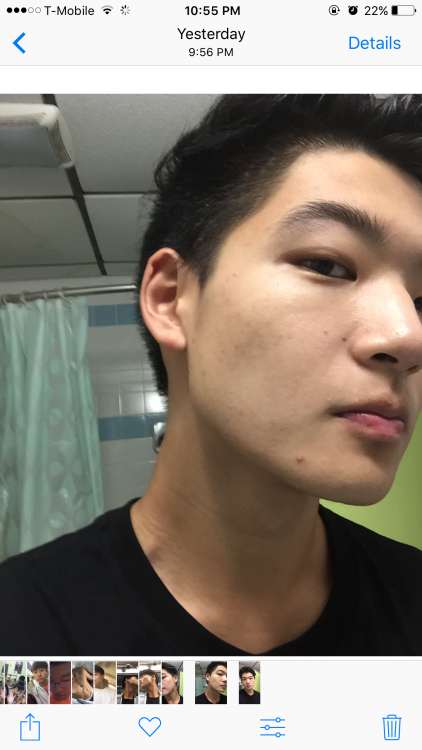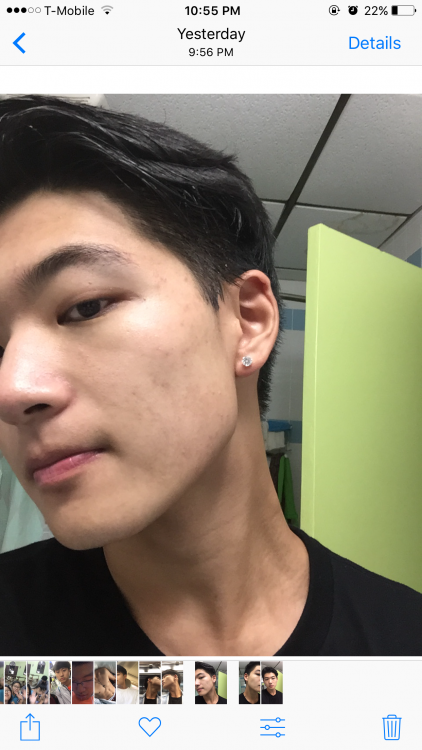 Images

View the entire Don album