Entry posted by dw75 ·
767 views
End of week 6 today:
I've only been on 60mg for 3 days, but I can notice a difference from 40mg already. My lips are the same (Vaseline every 3-6 hours), but my face got drier (forehead flaking slightly which is new, and my mouth area and chin are flaking again - ew), and my side neck area (which I still have a lumpy breakout problem with) got much drier. I feel like this'll help a lot in the coming weeks. Overall the dryness isn't too bad. I recall benzoyl peroxide in 2013 made me just as dry as this (except lips).
Last week I got a couple of new lumps on my side neck. They're calming/drying now. I also got a couple of small spots. Overall I'm getting way less breakouts than before.
My redness/scars are still bad, and look even worse in exposed outdoor lighting. I really hope this improves with time.
13th Aug: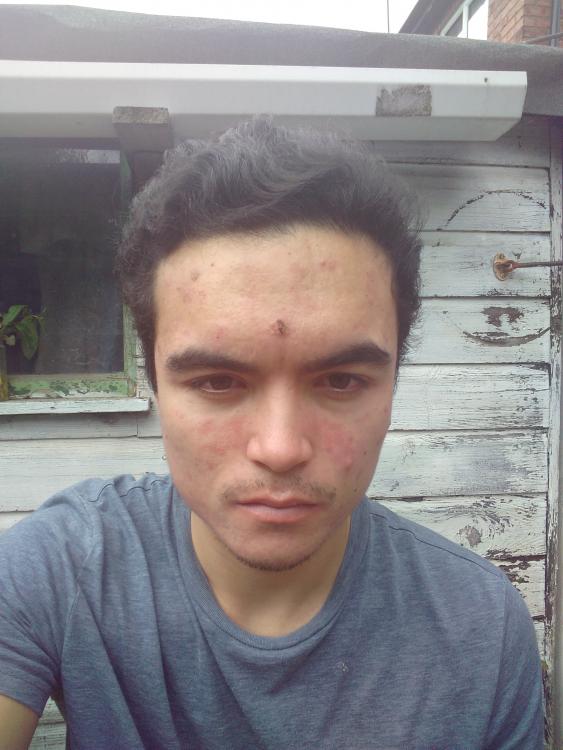 21st Aug: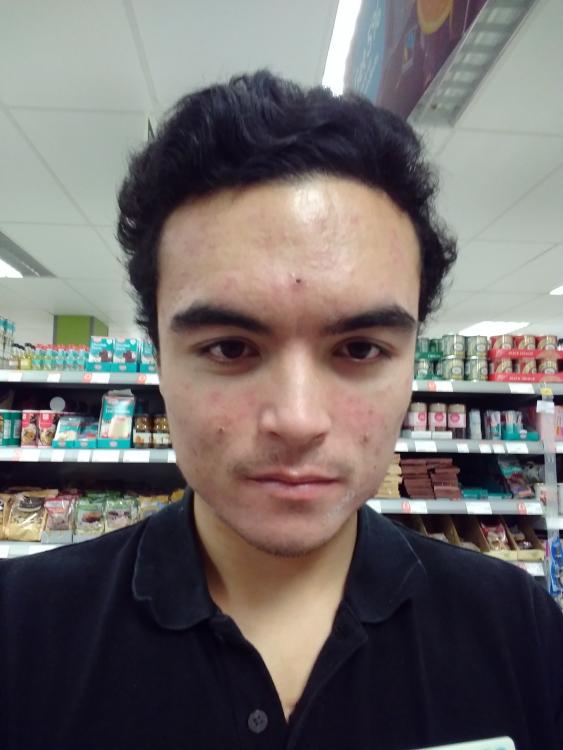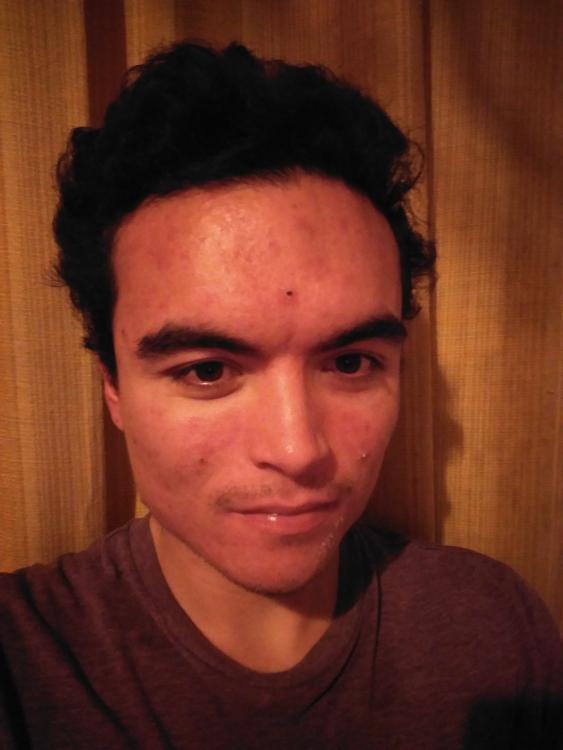 Side view redness compared in indoor vs outdoors: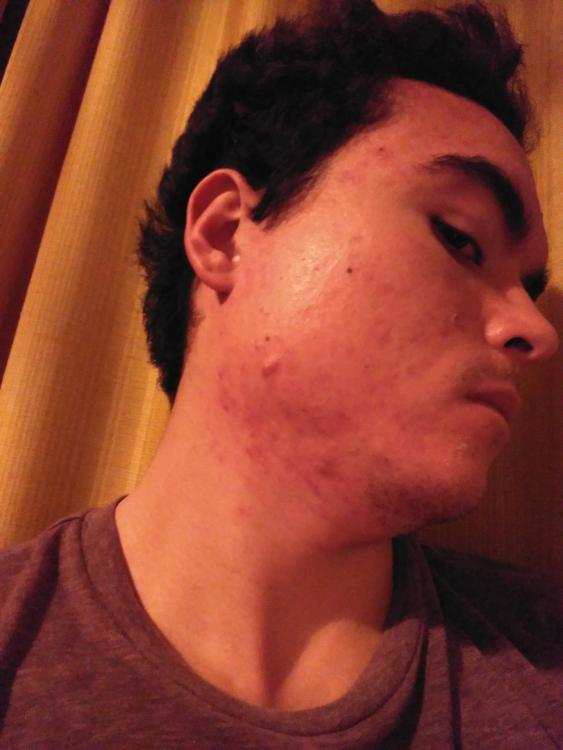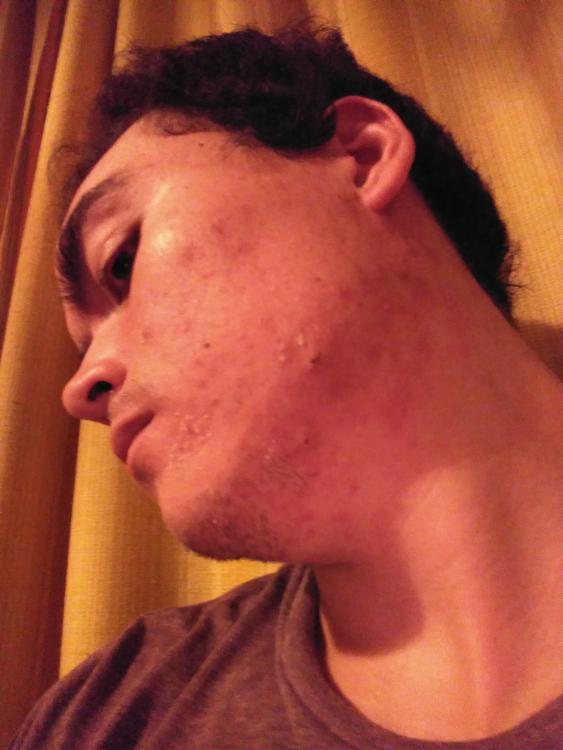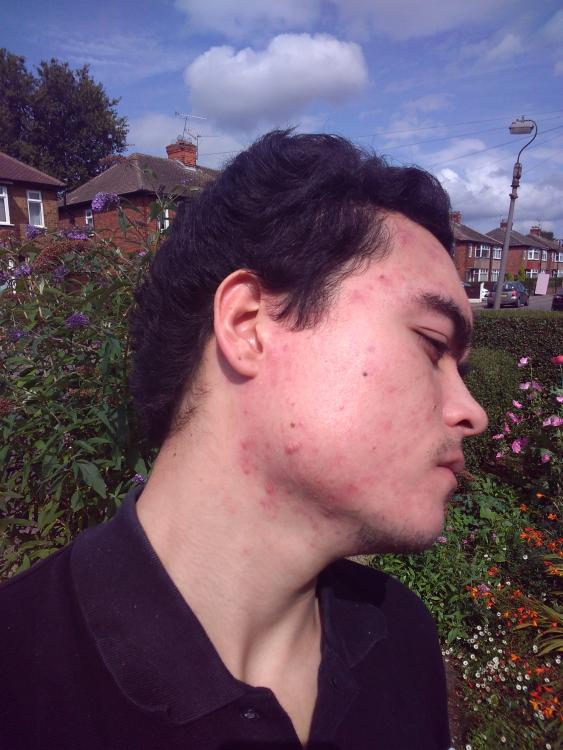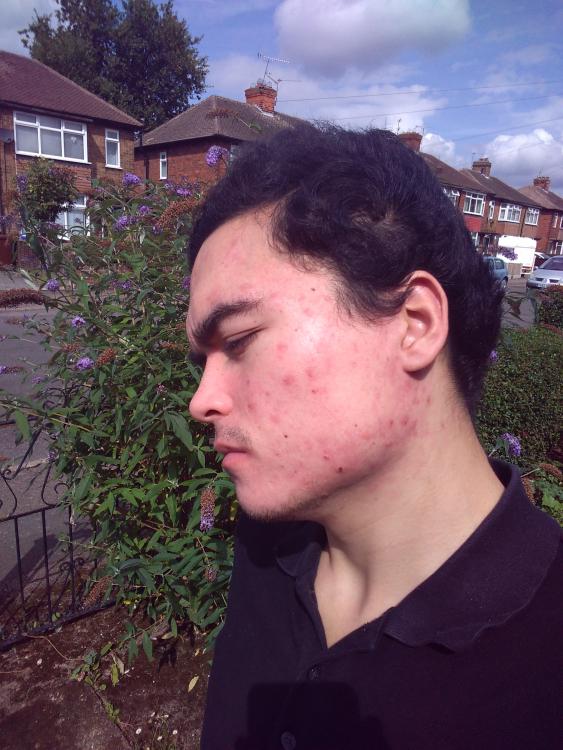 2-3 weeks ago: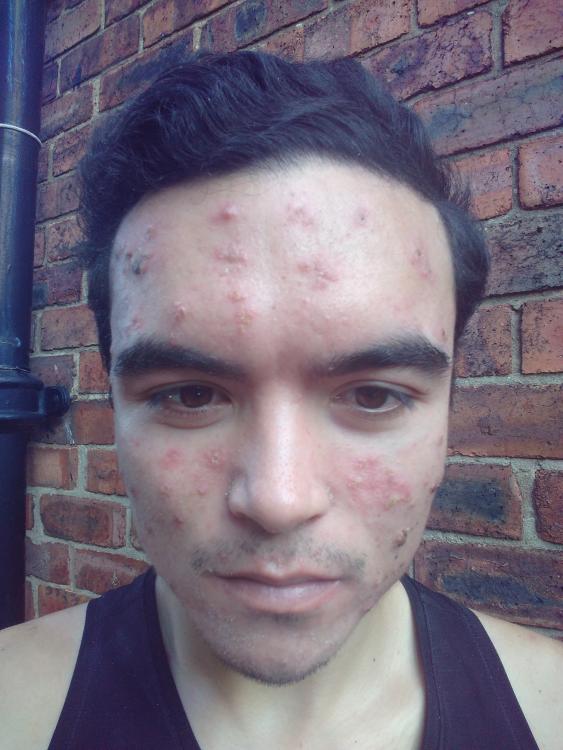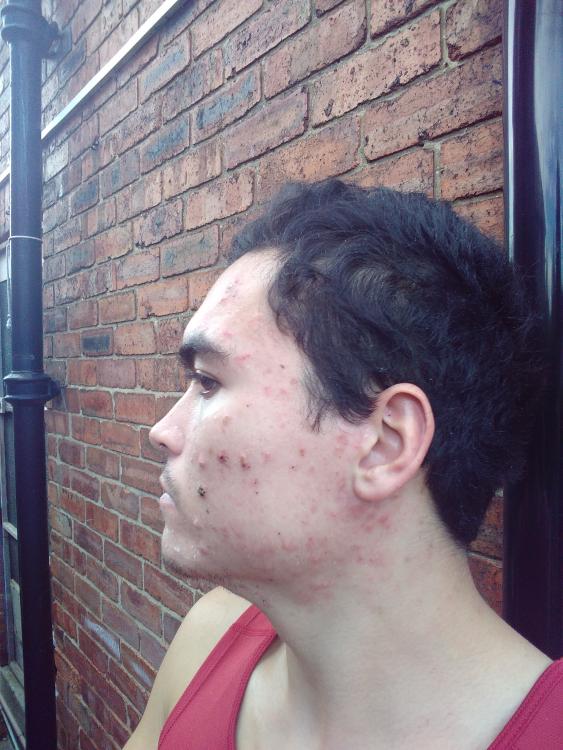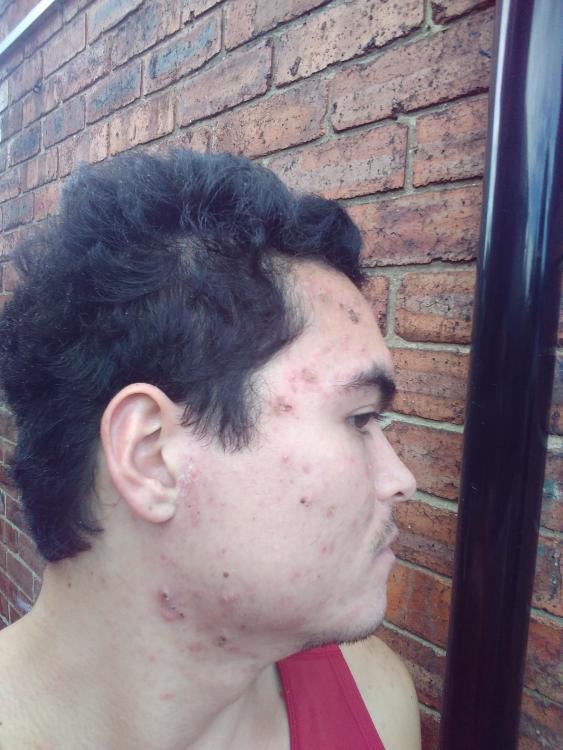 Today: