August 23 - Week 10 on Epuris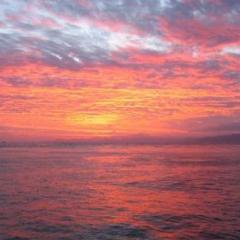 Cluster of Cysts… I continue to break out on my right cheek with a cluster of cheeks that are puss filled and painful to touch. HOWEVER, I am happy to say I have not picked them and hope to keep it that way.
Left Side Flattening… I have noticed that this week, my left cheek isn't breaking out as much and it is beginning to flatten which is really nice to see!
Redness… I still have quite a bit of redness but definitely less than when I was in the first month of Accutane. Like my dermatologist said, the redness fades with time so patience is key!
Homemade Mask… I have read up on Accutane A LOT and everyone says to use as minimal products as possible and just let Accutane do its job. Therefore, I didn't want to use any store-bought masks because of ingredients that would cause flare-ups or more breakouts. Therefore, after researching extensively, I have continued to use Aloe Vera (right from the plant) and Lemon (freshly squeezed). I mix these two ingredients together, put in the fridge and apply at night as a mask that I leave on overnight. I have noticed that it helps with redness and skin itchiness. It is very soothing and ALL NATURAL!
Follow Up Dermatologist Appointment… I had a follow up with the dermatologist and I have been increased from 20mg to 40mg. Seeing that the redness had gone since last time I saw him, he thought it was a good idea to increase me. HOWEVER, he did mention that I am going to have an initial flare up where everything is going to become very red and inflamed within the first two weeks of taking the new dose. Therefore, he prescribed be 50mg of Prednisone to be taken daily for the first 10 days to help counteract the redness. He said that with the increased dose, it should help get rid of all the cysts once it takes into effect.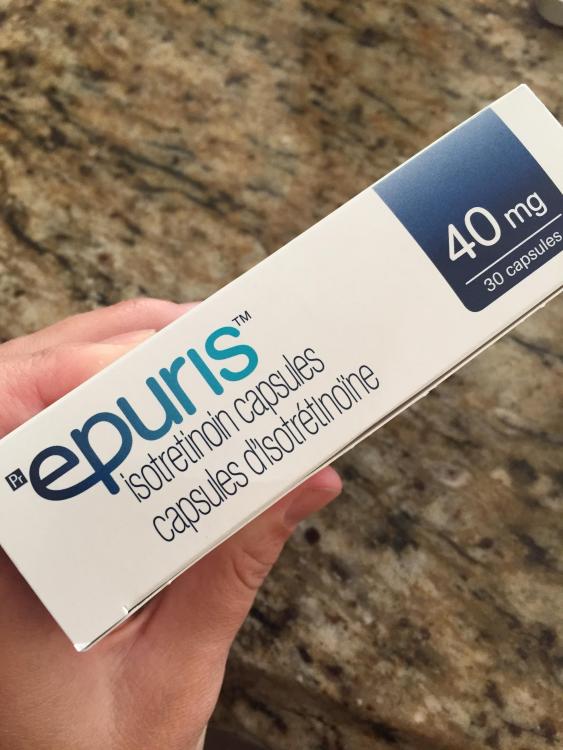 Looking forward to seeing what results now that my dose has doubled!