August 18 - Week 9 on Epuris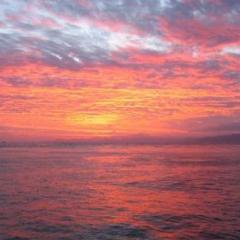 Cysts, cysts, cysts… This past week, I developed a couple large cysts on the upper part of my cheeks that were very painful and inflamed. One of the cysts (right cheek) popped naturally on its own in the shower which cause a black hole filled with blood. It is currently healing and turned into a scab.
Tiny Whiteheads… I continue to develop tiny whiteheads along the side of my mouth and chin area. Before starting Accutane, I had a lot of under the skin whiteheads that were not noticeable at all. I assume these are now all coming to the surface to get pushed out.

Skin Flattening out... I have noticed that my skin is much softer than before starting accutane and I have less bumps. Although I still have a lot of red marks, my skin isn't as sore.