July 19, 2017 - Week 5 on Epuris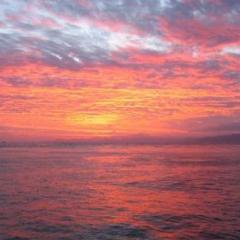 Worst Picking Yet...
I knew this day would finally come where I just couldn't stand the pain and bumps anymore

... Unfortunately, I have picked my entire face leaving it completed inflamed, blood spots and swollen. The only upside is that all the whiteheads are completed extracted so hoping the redness and blood spots will soon fade. These pictures is of my right side, which is way worse than my left side. Stay tuned on my progress as my face begins to heal all over again.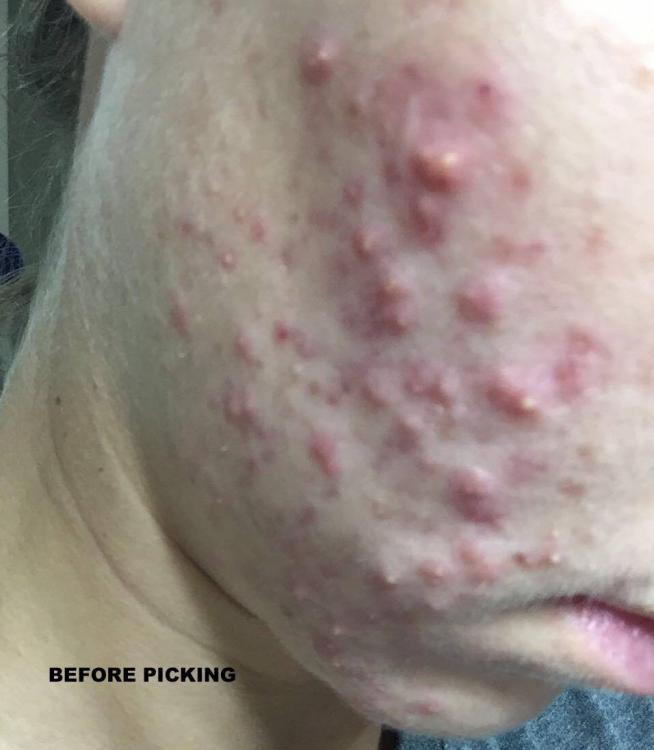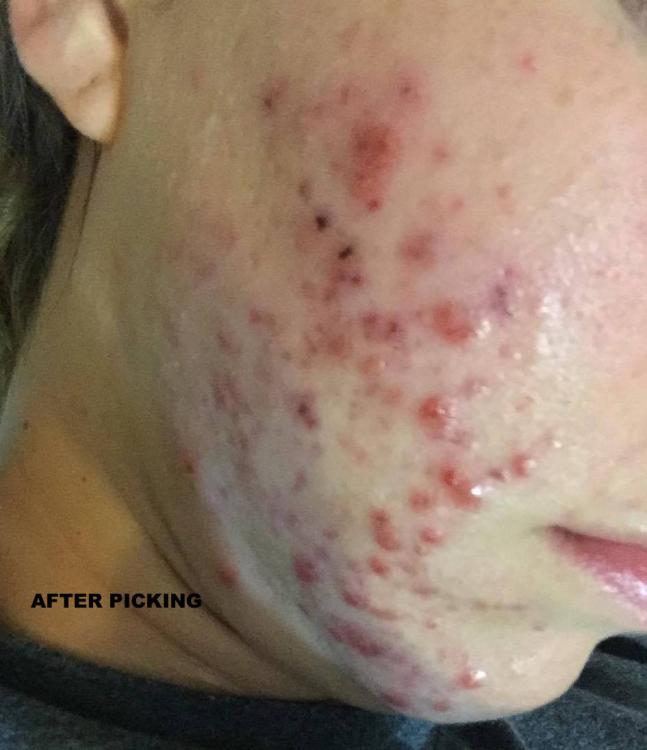 Lower Back Ache...
I am unsure if my lower back ache is from working out with a new technique or from the Accutane but thought I would document it.
Sun exposure....
This past week, I have been in the Caribbean, however have been reapplying sunscreen to both my face and entire body to make sure I do not burn. Although the sunscreen and salt water burns my face, my hope is that the salt water will help take down the redness and swelling of the damage I have done.
No No to makeup...
Because my face is completely swollen and hurts to touch, I currently cannot apply any makeup to my face due to a burning sensation and bruise like feeling. The only thing I will continue to put on my face is my everyday face sunscreen.