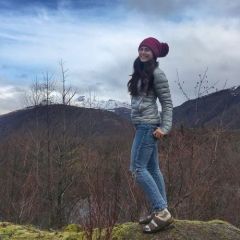 Let me start by saying that I'm the worst haha. I was very consistent updating for about two weeks, then I went off the grid...oops.
Well, I am officially completely finished with Claravis! I was on it for a total of 5 months and I have been finished for about 5 additional months. My feelings towards this process is very two-sided. On one end, I really do have virtually perfect skin and no noticeable scaring. But on the other hand, my body basically went through hell, which I'll explain below. Overall? I do think that Claravis can be very effective, but I DO NOT RECOMMEND using it unless EVERY OTHER OPTION is attempted.

Here are my symptoms that I experienced/still experience (symptoms that I still deal with will have an * by it):
Physical: dry-itchy skin, oily hair, sunburn*, heat rash, sweaty upper lip*, dry mouth*, easy dehydration*, very low alcohol tolerance*, moderate and new allergic reactions*, headache, nausea, appetite fluctuations (both starving or not hungry for entire days), weight gain, red eyes
Emotional/Mental/Psychological: mood swings, general anxiety, social anxiety, mild depression, occasional confusion, bouts of random crying, etc.

So if you struggle with acne like I did, where you tried everything to no avail, yes, Claravis is an option. However, I would look further into other factors of your life. If you currently consume dairy or gluten, try going a week or so without to see if it makes a difference. If you have a bad habit of not washing off your makeup or wearing makeup most days, try going an entire week with a clean face or strictly removing makeup and washing your face morning and night. Or perhaps change your makeup to a natural or sensitive-skin friendly formula. If you consume processed foods or excessive sugar/candy, make an effort to reduce those products to a minimum. Wash your pillow ONCE PER WEEK. Wash your makeup brushes ONCE EVERY TWO WEEKS. Try increasing your vitamins and minerals. Consider birth control pills as an option to regulate hormones.

Basically, Claravis did a great job making the skin on my face pretty, but it TOOK A MASSIVE TOLL ON THE REST OF MY BODY.

Not only was the period during treatment hard, I am assuming some of the side-effects will last the rest of my life. I can now barely drink because I get drunk off of two or three drinks and feel like misery the following day. I have a new array of allergies that I have never experienced before, which is scary as hell because I still am not sure exactly what I am allergic to/if some allergic reactions are more or less severe. My upper lip sweats like crazy and I still have occasional mood swings/periods of anxiety.

Below I have attached pictures of my clean face, about two minutes after washing, so you can see the results. But take into consideration all other factors besid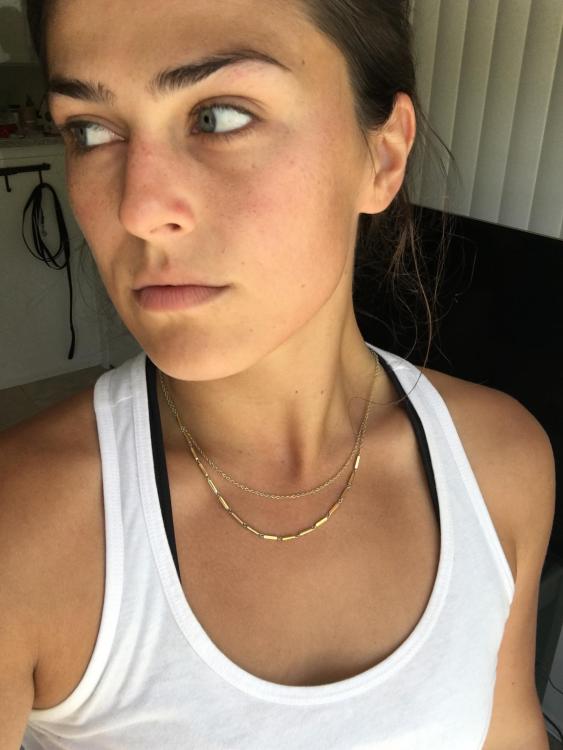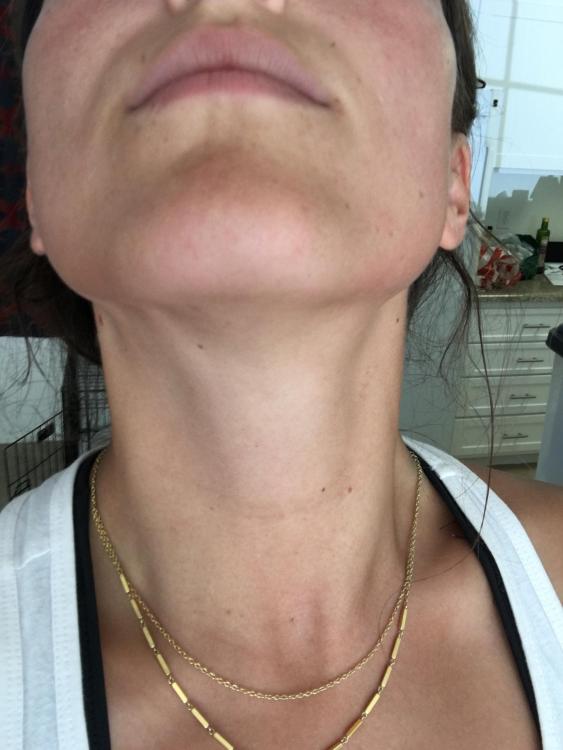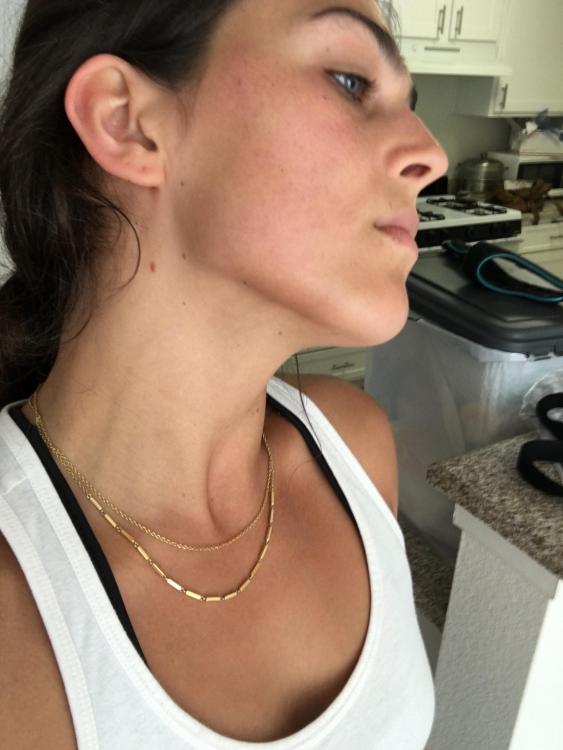 es just the post-physical.