June 21, 2017 (1 Week on Epuris)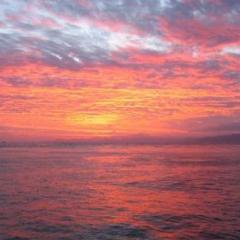 So, it has been 1 week since I started Epuris 20mg, taken once a day. It is always hard to tell if the medication has started to take effect or if my mental state believes it has. Therefore, please take these changes lightly as Epuris states it can take up to 2 weeks to fully start taking affect.
Changes in my body:
·

-
Itchy Skin all over - It started with being itchy on my face but then also moved to my legs and scalp.
-
Dry/Peeling Lips
-
Pimples coming to the surface causing large whiteheads

Change in contraception method… After discussing with my doctor different options for birth control, her best suggestion for the way my body is came down to Nuvaring. Therefore, I had my IUS removed and have started Nuvaring which has a lower dose of estrogen than the birth control pill I was on that caused my migraines. This is now going to be a trial and error process to see if the addition of estrogen into my body will bring back my migraines. Stay Tuned!

Products I am currently using:
Facial Wash - Oxy Emergency Acne Vanishing Facial Cleaner (recommended by the dermatologist – may be drying while on Accutane)

Toner – Lush Tea Tree Water

Moisturizer – Avene Hydrance Optimale Light Hydrating Cream

Lip Care –

La Roche Possay Cicaplast Levres barrier repairing balm (THE BEST)!

Sunscreen – Kiehl's Dermatologist Solutions Super Fluid UV Mineral Defense Broad Spectrum SPT 50+

The Picking Urge… Currently, I am only washing my face once a day in the evening. In the morning, I simply wash my face with water and tone with the Tea Tree Water. Throughout the week, I developed 2 whiteheads on my chin and 4 large whiteheads on my right cheek. In regard to the whiteheads on my cheek, I waited for them to crust over and I scratched them off, leaving red marks that have been lightening up since. However, the whiteheads on my chin, I took a lancet needle and then put a nexcare acne absorbing patch to let it all drain out. For those of you who haven't heard or tried this product, you need to!! They can be found at Shoppers Drug Mart for around $12.99CAD for 30 patches (small and large) For best results, I recommended to lightly tear the skin where the whitehead is with a lancet needle so the white starts to secrete. Wipe the area off and immediately put a patch on the area. DO NOT SQUEEZE. I normally do this routine at night and when I wake up in the morning, the puss has all come out on the patch and you can actually see the white. Remove the patch, wash your face and voila! These has definitely saved me on many occasions where I felt the urge to squeeze.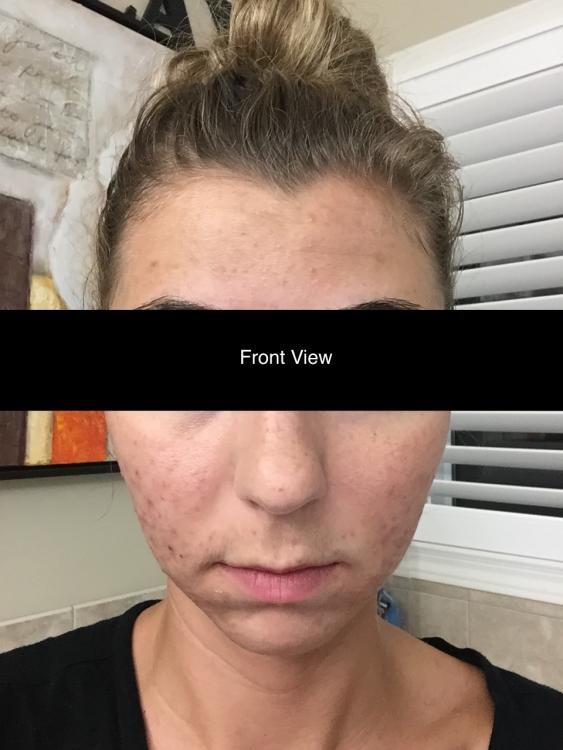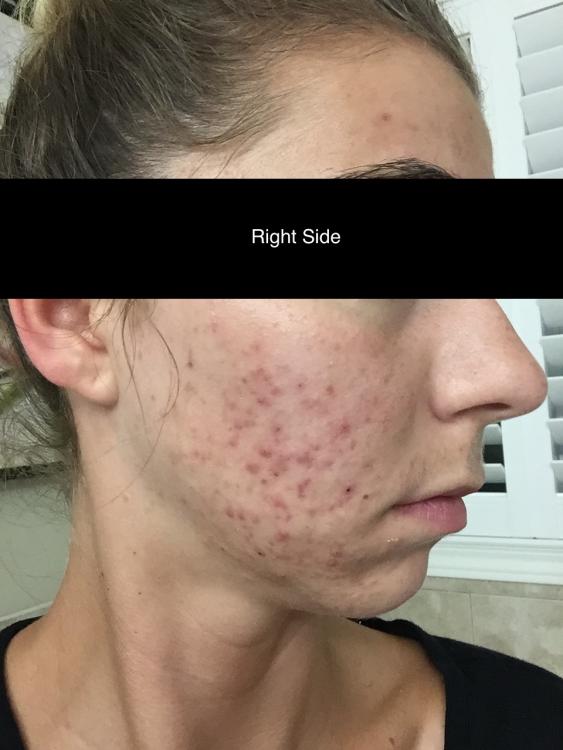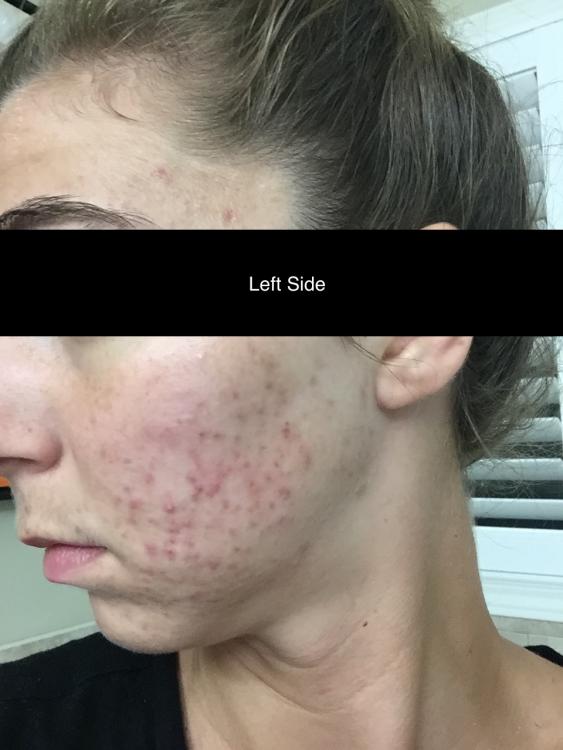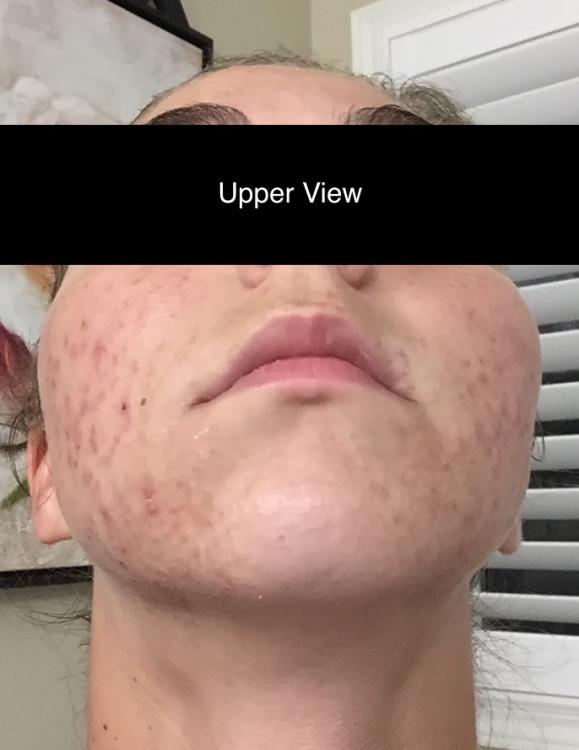 I am looking forward to what week 2 will bring me… Stay Tuned!