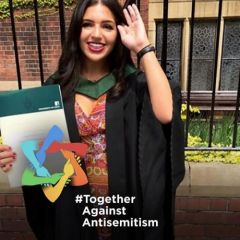 Entry posted by GGPiexx ·
557 views
I dont think anything is going on. My chin and around my mouth area looks horrible.My left cheek is still awful. I dont look good basically but its okay because im going home on friday to sunday and hopefully will feel more relaxed. My mental health is a lot better. Such an annoyance though. I think bad skin is the worse thing ever and it really effects your self-confidence more than people can imagine.

Anyway update on specifics
Forehead: very spotty but flatter than before
Left Cheek: a bloody mess with a big one that is so noticeable
Right Cheek: almost clear
Chin: covered in little and big spots.